At Launch, we've developed two leading programs to help technology companies accelerate their growth.
Our Maple Program helps international founders and their companies land in Canada and further advance operations within North America, while our LaunchPad Program connects companies with mentors, investors, and fellow founders.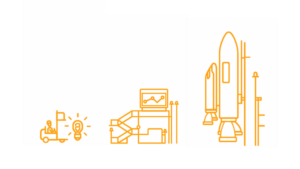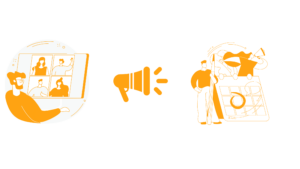 Get up close and personal with founders, entrepreneurs, investors, and tech enthusiasts with Launch's highly popular events. 
Events include International Demo Days, Pitch Competitions, Investor Matchmaking, CxO Events, Global Trade Missions, and others.
Get in front of tech founders through our digital content across our website, newsletters & socials.
Launch's digital outreach spans across borders, with 10 active social channels, 3 podcasts, 20,000 collective followers and 1,000,000 reach/year.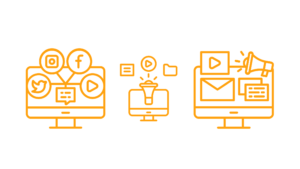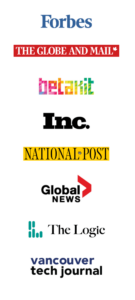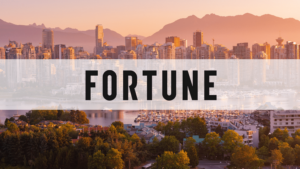 America's largest employers are sounding the alarm on immigration rules. Canada's successful startup visa program shows us why
"At Launch Academy, a Vancouver-based tech startup accelerator, innovative foreign entrepreneurs grow into success stories in the Canadian market. Since 2017, we've helped 287 foreign entrepreneurs from over 38 countries navigate Canada's startup visa program."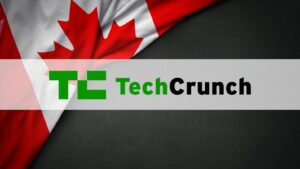 Launch Academy's startup visa program gives entrepreneurs permanent residency in Canada
"Launch Academy and its advisers will vet applicants and recommend them to the Canadian government for the visa and permanent residency process.
Because of this, it's not just an option for startups but also for founders of more mature companies that want to put their roots down in North America."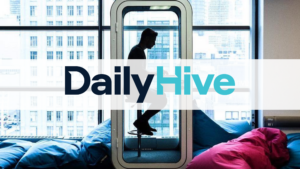 7 of North America's top startup incubators and accelerators are in Canada
"The numbers are in.
And it looks like Canada is ranking high among the top North American startup incubators and accelerators.
These companies exist to support the growth and development of startup companies, through various types of training, office spaces, tools and technology, connections & mentorship."
4 Reasons To Partner With Us

Work Directly With Startups
Have your perks and services promoted to startups with our curated programming sessions.

Build brand recognition with startups through high touch-point office hours.

Connect To Global Companies
Support the tech ecosystem & connect with growing industry on a global scale.

Get personalized introductions, potential deal flows, prospects,
leads and customers.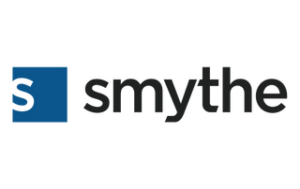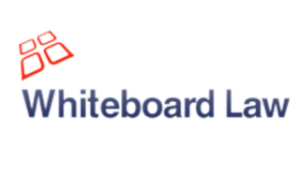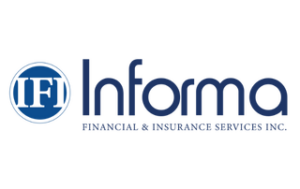 LaunchPad Perk Partners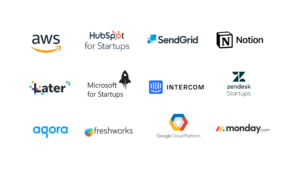 Community Partners