OUR MENTORS CONTRIBUTE TO OUR RESOURCES, COURSE CONTENT AND
MEMBERS' PROFESSIONAL DEVELOPMENT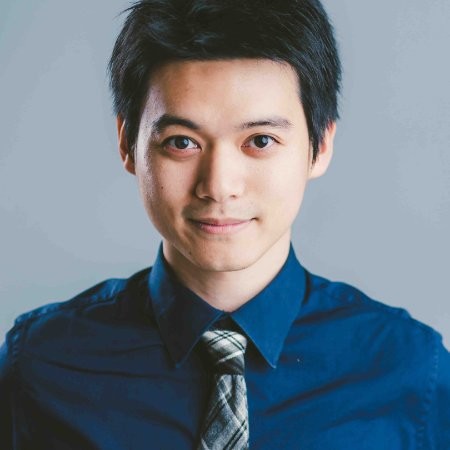 Alex Chuang
Co-founder/CEO of @shapeimmersive, prev: @launch-academy, Board Director @VRARA Vancouver. Building a decentralized marketplace for spatial data.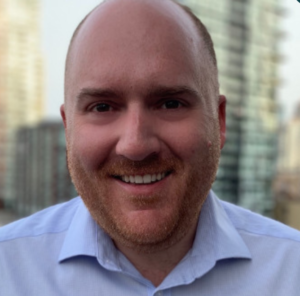 Ian MacKinnon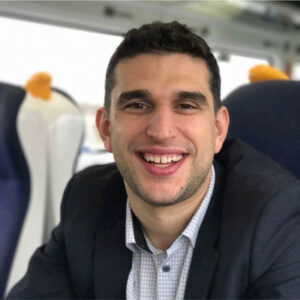 Jerin Mece
Co-Owner & Global Head of Sales – Nude Beverages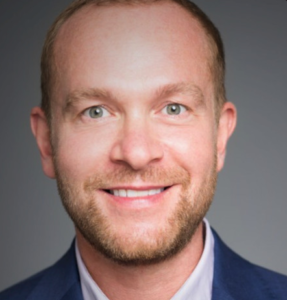 Alex Price
Chief Marketing Officer @ Symetria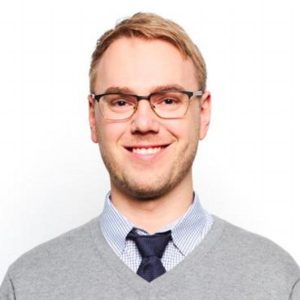 Andrew Lissimore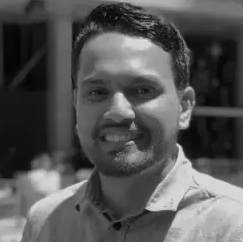 Kumar Erramilli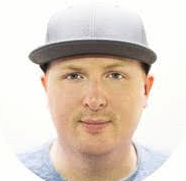 Kyle Campbell
CEO and Founder @ Hack Capital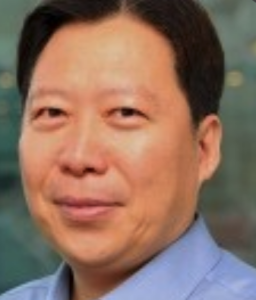 Sean Xiang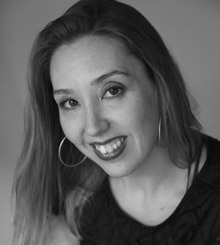 Selena Paskalidis
Co-founder, COO/CFO @ dotstudiopro.com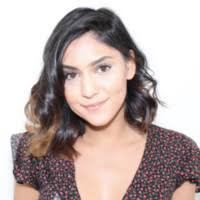 Taran Ghatrora
Turgay Birand
Founder & CEO of EditionGuard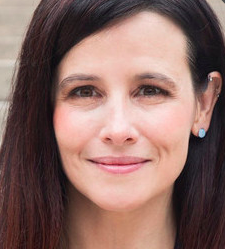 Angela Hamilton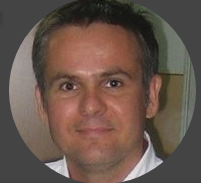 Bosko Milosavljevic
CEO @ Keeprop Software Inc.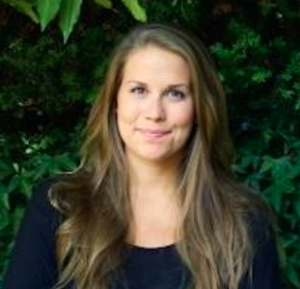 Kolina Kretzschmar
Manager of Special Projects & Business Initiatives @ Argo Mining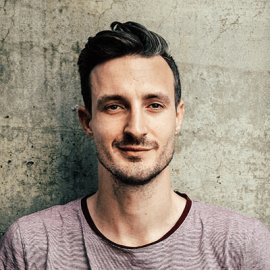 Leigh Christie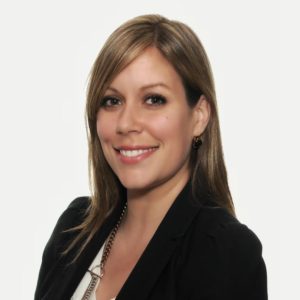 Caterina Papadakos
Director @ Espresso Capital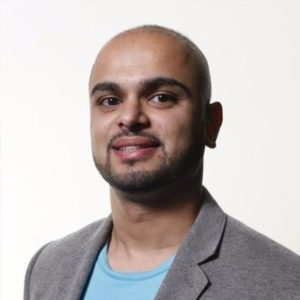 Lloyed Lobo
Cofounder & Chief Strategy Officer @ Boast.AI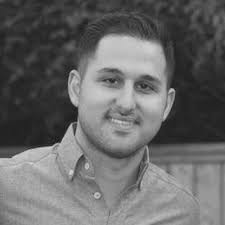 Darius Eghdami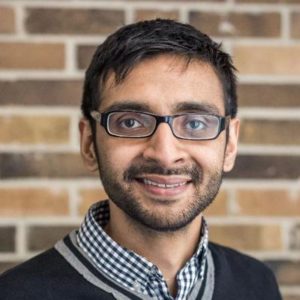 Khurram Virani
Co-founder & Head of Education @ Lighthouse Labs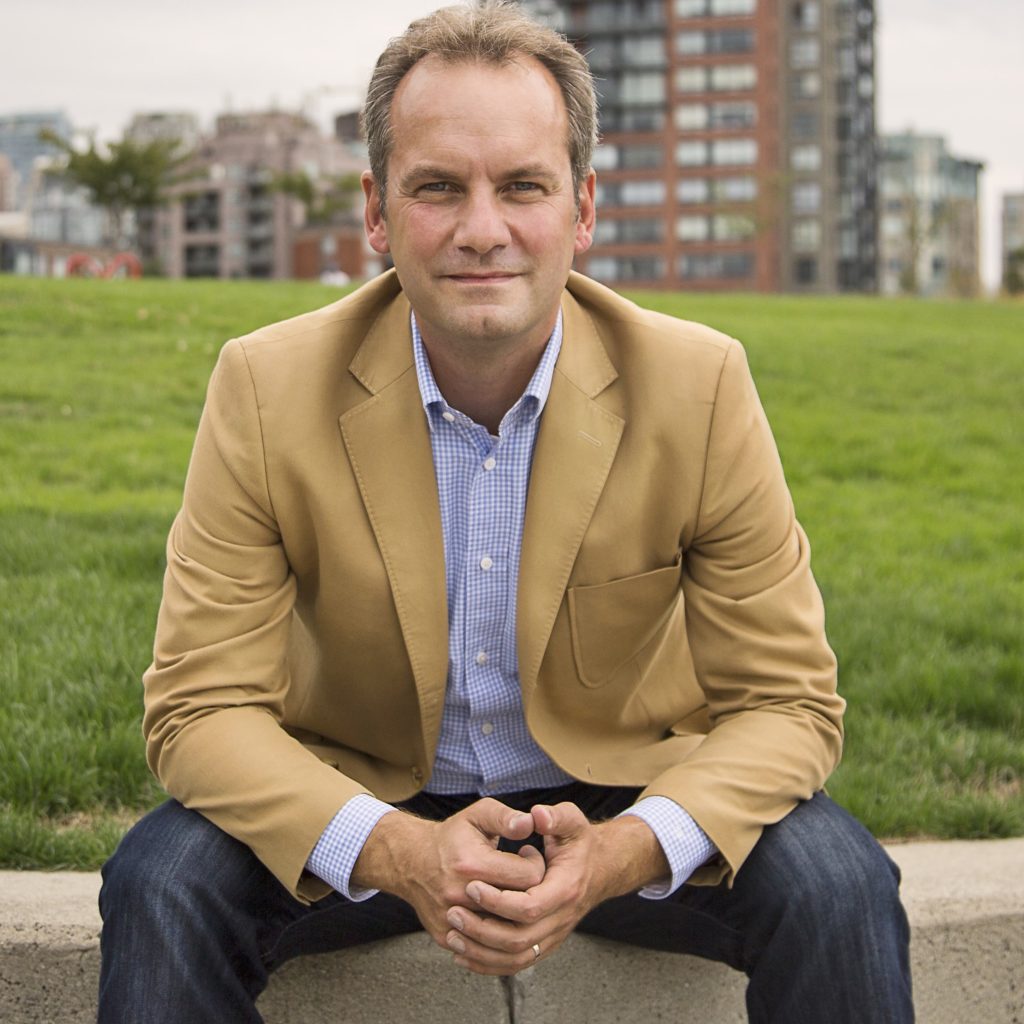 Boris Wertz
Entrepreneur turned investor. Co-founder AbeBooks (sold to Amazon), early-stage investor through @versiononevc, board partner @a16z. Husband and dad of 4.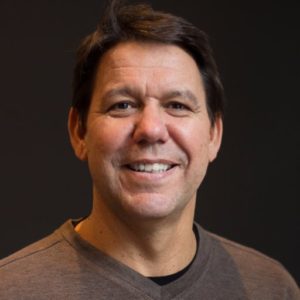 Gary Boddington
CEO at PlayWize Technology Inc. Building teams that license revenue channels globally.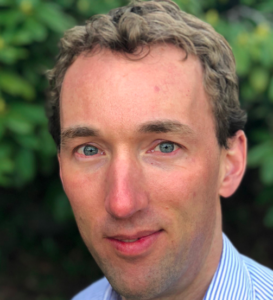 Frans Tjallingii
Co-founder & CEO @ First Coin Capital

Brock Smith
Technology Lawyer and Karate Enthusiast.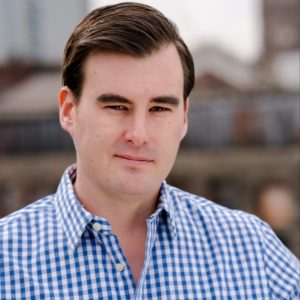 Collin Stewart
CEO @ Predictable Revenue. Ask me for help with: finding your first 10 customers, your next 100 customers, building your first sales team, how to grow your company, how to sell…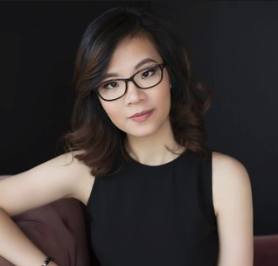 Ha Nguyen
Associate of McRock Capital
Mike Edwards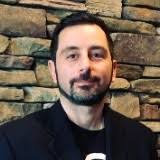 Haig Sakouyan
Co-Founder & Chief Product Officer @ Assocyate Software

Kimberley Kaplan
VP Revenue Optimization @ plentyoffish.com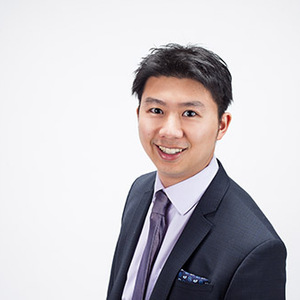 Henry Bee
CEO @ CoPilot Advisor. Expert in data-driven growth hacking and marketing.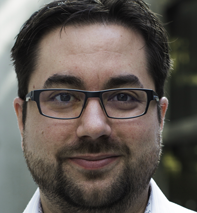 Jay Heidecker

Bernd Petak
Corporate Director, Investor, Entrepreneur, Consultant, Mentor, Advisor.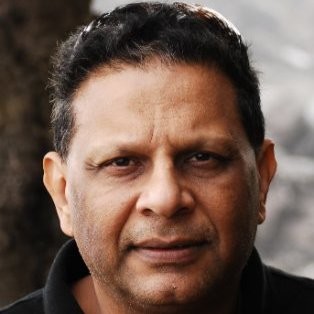 Rizwan Kheraj
Industrial Technology Advisor at NRC-IRAP, Entrepreneur, Mentor.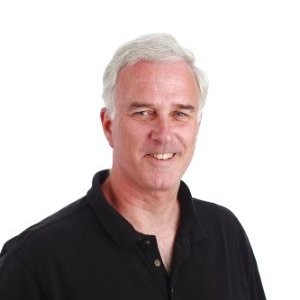 Dave Thomas
Partner – Rocket Builders & Mentor In Residence – SFU.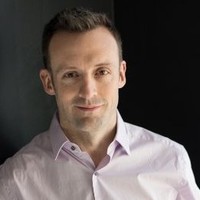 Alex Black
Founder and CEO of Invoice Simple. Focused on building products for self-employed service professionals to run their business.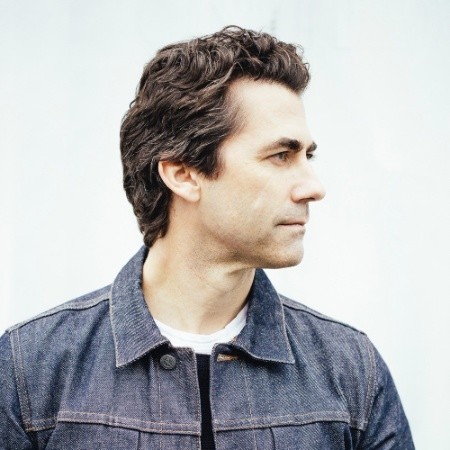 Mark Cunningham
Entrepreneur, Consultant, Advisor, Board member and Investor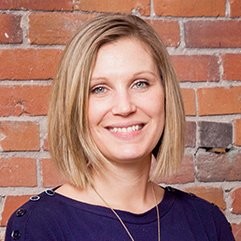 Charlyne Fothergill
HR Rockstar + Tech Community Connector

Matt Carlson
Investor in technology and real estate. Seeking advisory opportunities at real estate tech companies.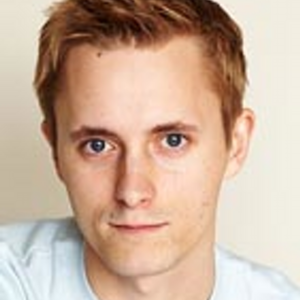 Matt Mickiewicz
Co-Founder, CEO & CPO @ Hired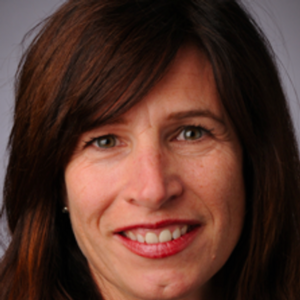 Monique Morden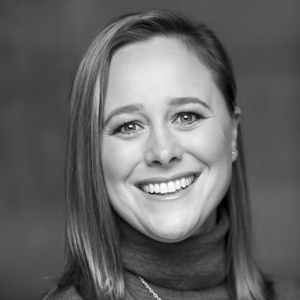 Nat Cartwright
Co-Founder & Chief Operating Officer @ Finn AI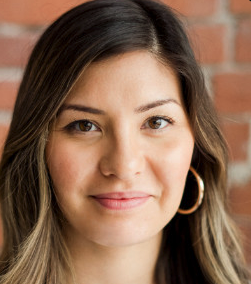 Nicole Murphy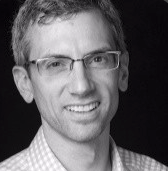 Noah Bloom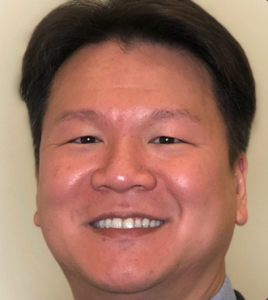 Peter Li
Chief Evangelist @ ClearDent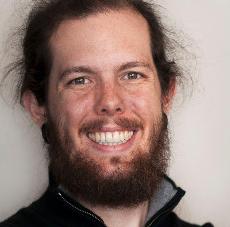 Raphael Titsworth-Morin
Co-founder of éphémère creative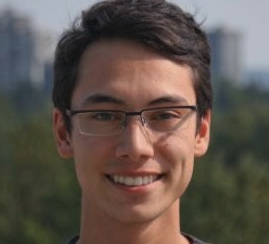 Scott Hirsch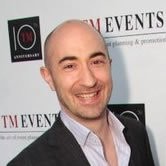 Rob Goerhing
Chief Executive Officer at RewardStream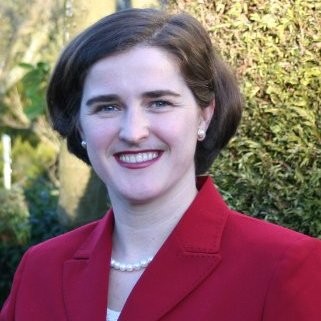 Alexandra Greenhill
Physician CEO innovator. Leader and public speaker. Focused on tech that 10x impacts people's health and life.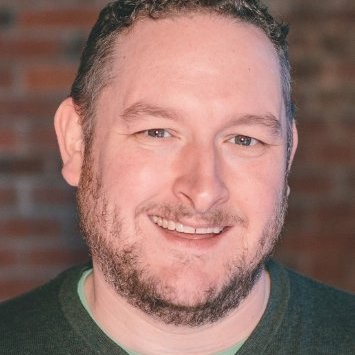 Ian Bell
Technology Executive, Hockey Player, Author and Marketer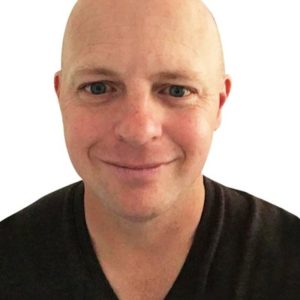 John Koetsier
VP Insights, CEO, Columnist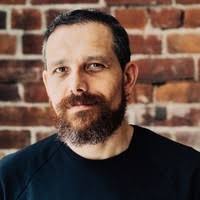 Josh Nilson
CEO and Co-founder @ East Side Games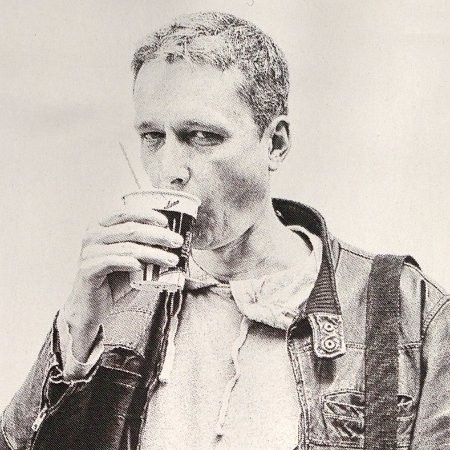 Jason Bailey
Founder @super-rewards-1, acquired by AdKnowledge. Founder @growlab-1 Accelerator, Founder and CEO at Eastside Games. Investor in many.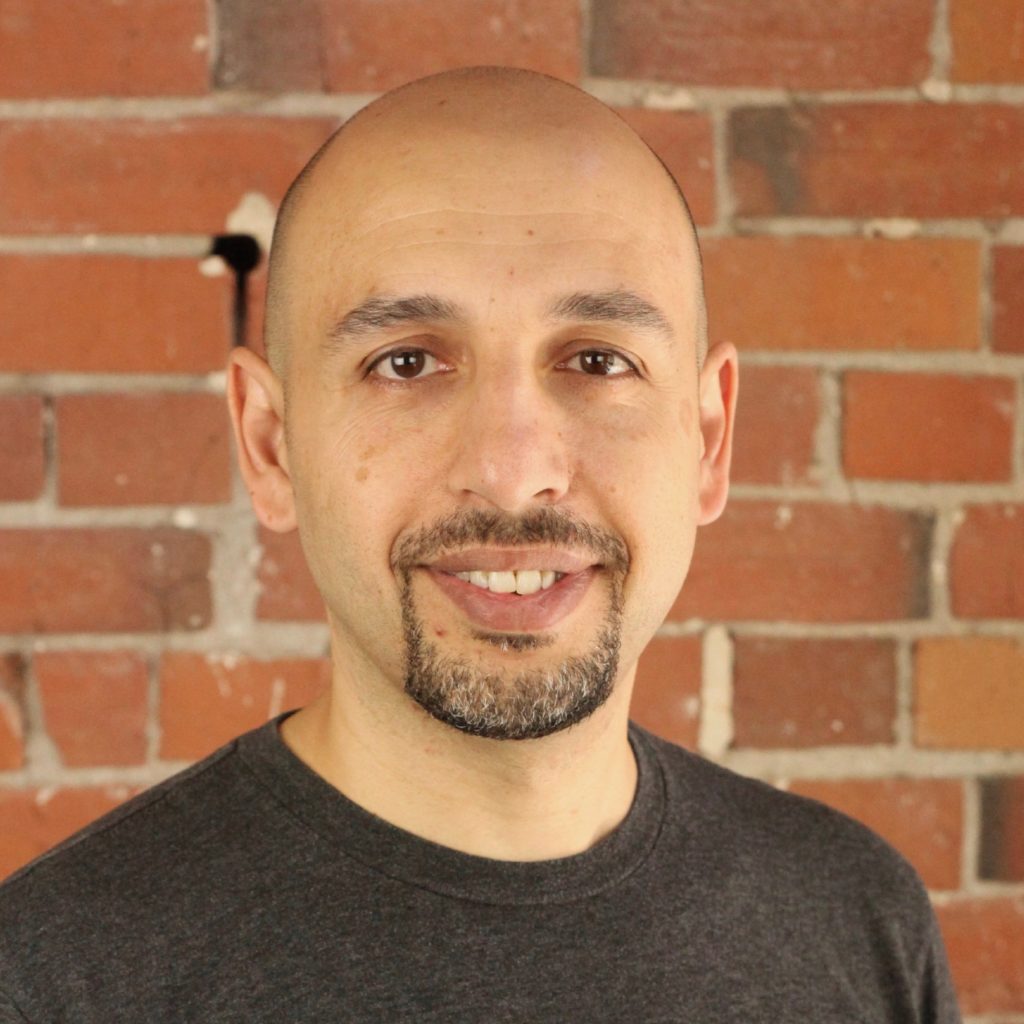 Hussein Hallak
Serial entrepreneur, community organizer, and startup advisor.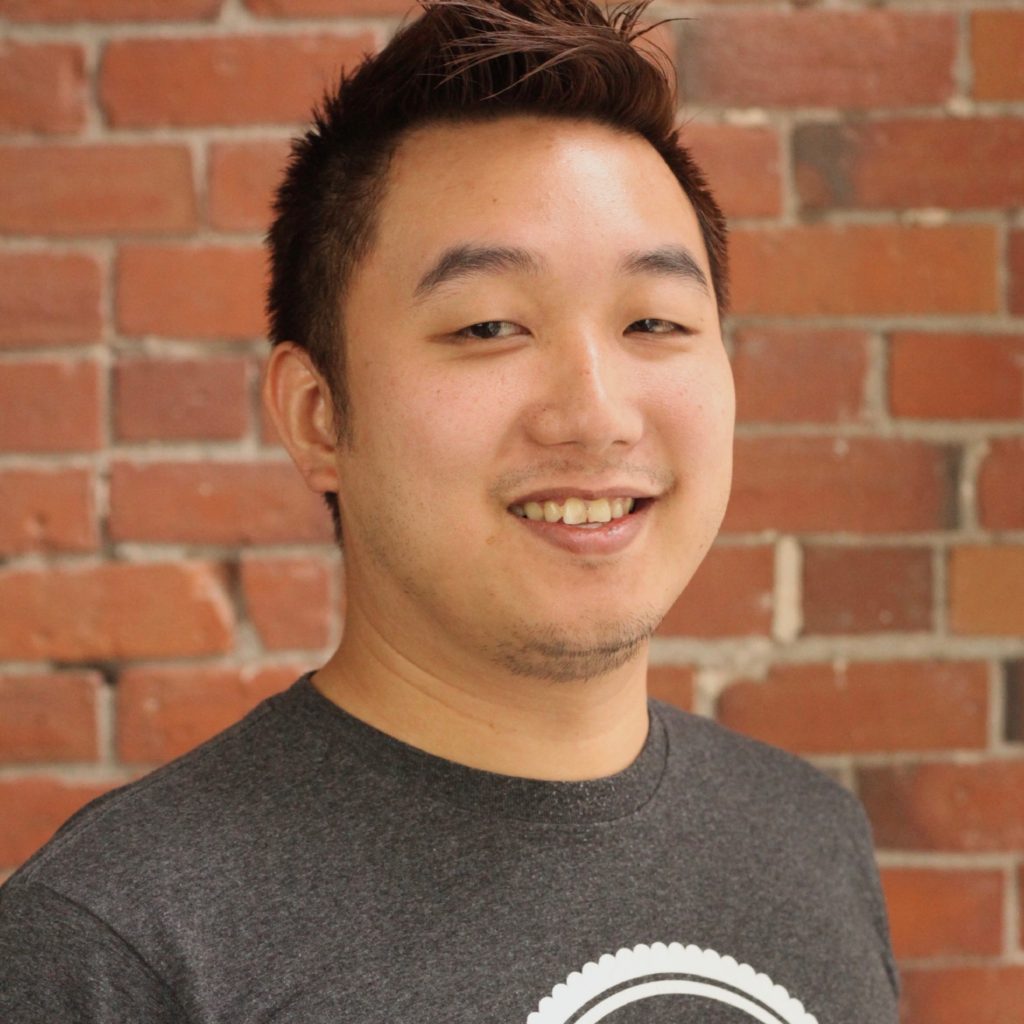 Sam Chan
Program creator @launchacademyhq, startup advisor, digital storyteller, and podcast host.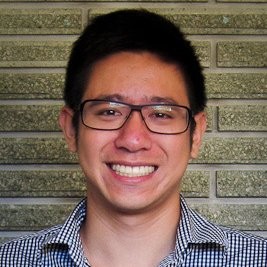 Sunny To
Co-Founder @Latero Labs, Software Developer helping companies create software to transform customer touchpoints through cloud-enabled and mobile experiences.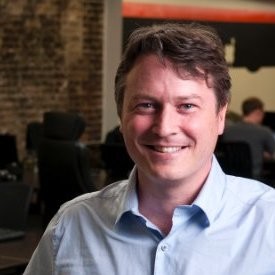 Roger Patterson
CEO/Co-Founder at Later.com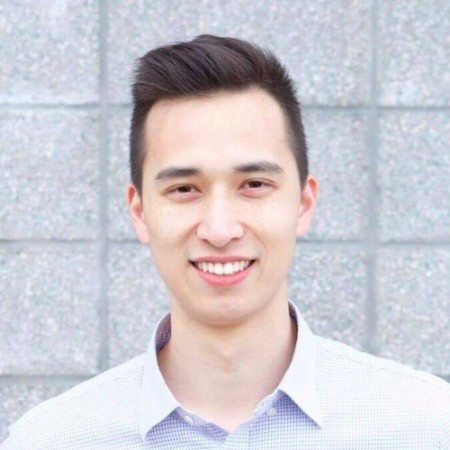 Jerome Ng
Engineering + Product @HackCapital. Investor + Alumni @500Startups @500Canada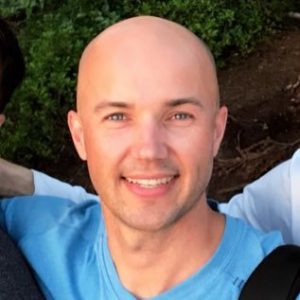 Alex Benjamin
Partner & Founder of Lendful and Ironbarkventures.com. Ideate, test, fail, fail fast, test faster, build and deliver.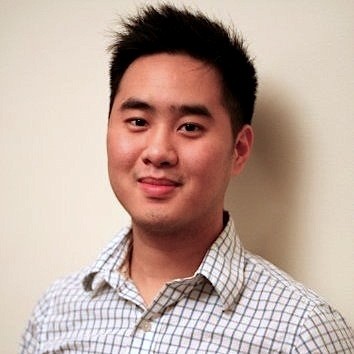 Derek Yau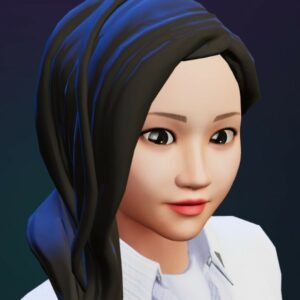 Angel Pui
Creative Director & Co-Founder, DiamondHandBags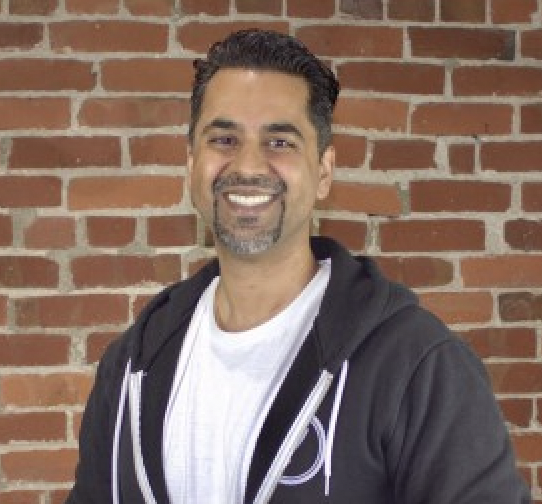 Ray Walia
Entrepreneur/Investor & Co-Founder/CEO of @LaunchVC & @LaunchAcademyHQ, Co-Founder @Playwize_inc, Co-Founder @VicSquareTech, Co-Founder @TractionConf_io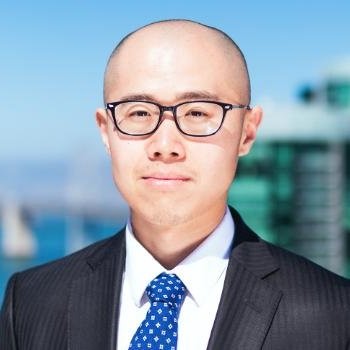 Ryan Wang
Founding Partner at Outpost Capital & Chief Business Development Officer at MOAC
Martina Welkhoff
Entrepreneur & Investor, The WXR Venture Fund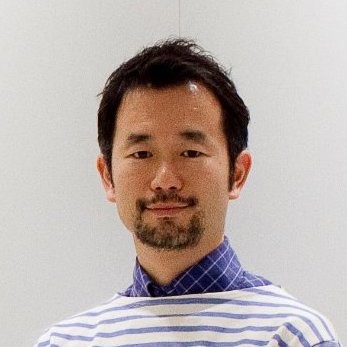 Teppei Tsutsui
Investor in emerging tech, VR/AR/MR, computer vision, AI, eSports.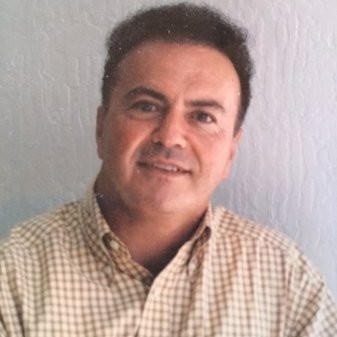 Marco DeMiroz
Co-founder & General Partner at The Venture Reality Fund/The VR Fund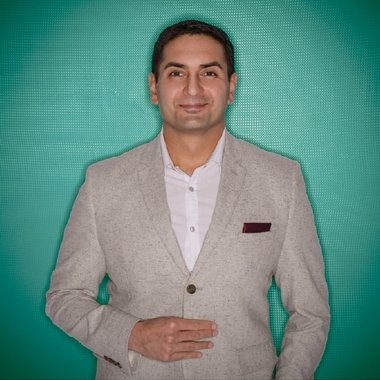 Shafin Diamond Tejani
CEO, Victory Square Technologies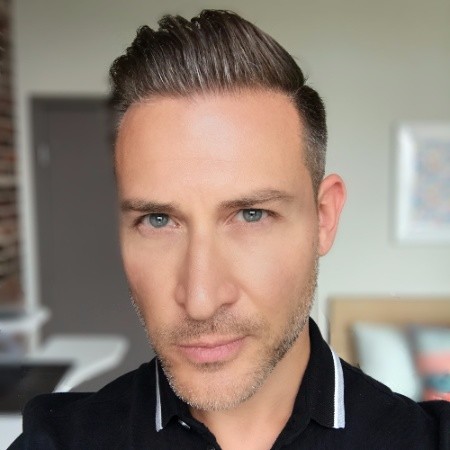 Tom Emrich
Investor & Community Builder: XR – Augmented Reality, Virtual Reality, Mixed Reality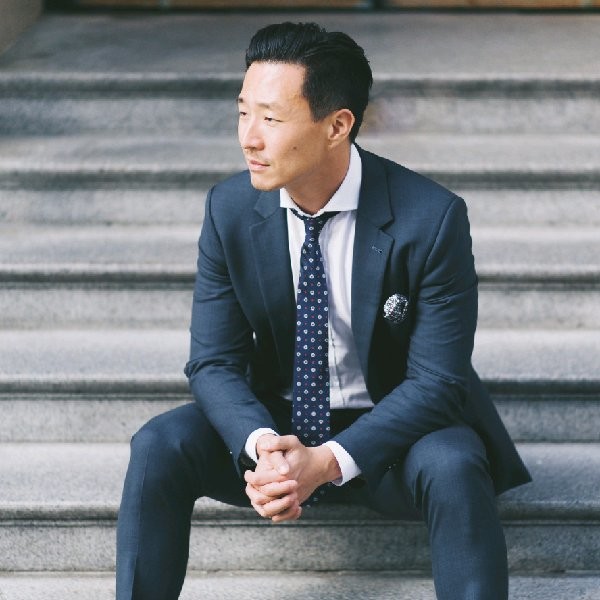 Dan Burgar
President, VR/AR Association Vancouver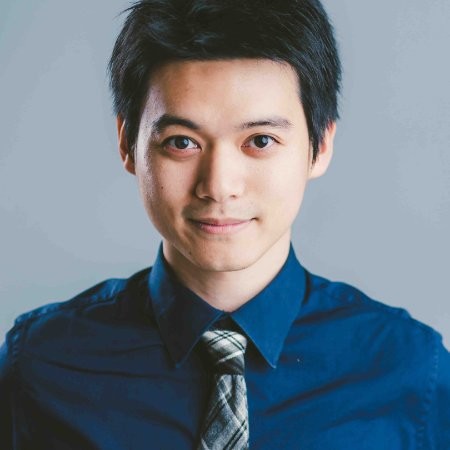 Alex Chuang
Co-founder & CEO, Shape Immersive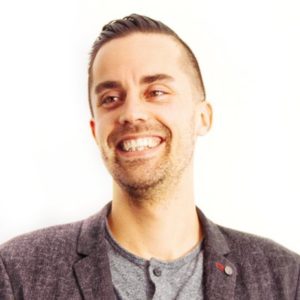 Matt Lockyer
Founder / Token Engineering Advisor @ Soloblocks Solutions Inc.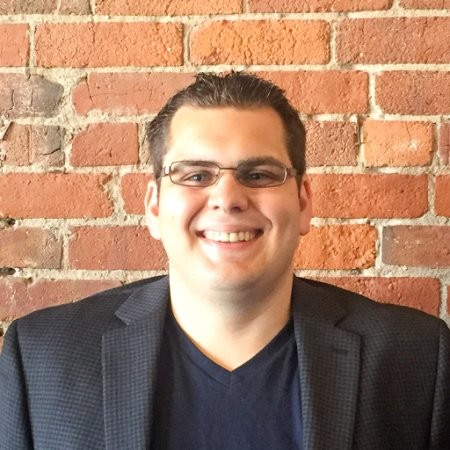 Tony Bevilacqua
Founder & CEO, Cognitive3D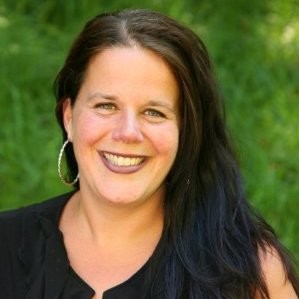 Anne-Marie Enns
Executive Producer, VR/AR Global Summit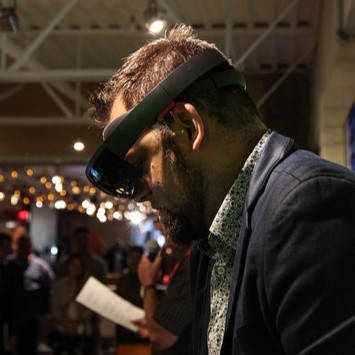 Charles Lavigne
Co-founder & CEO, LlamaZOO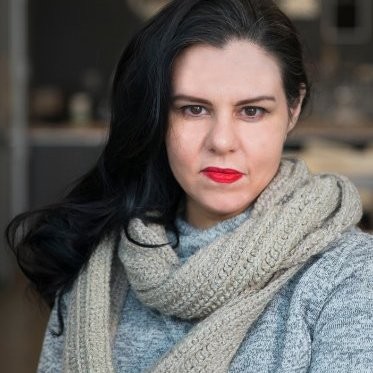 Charla Pereira
Senior Designer, Microsoft Hololens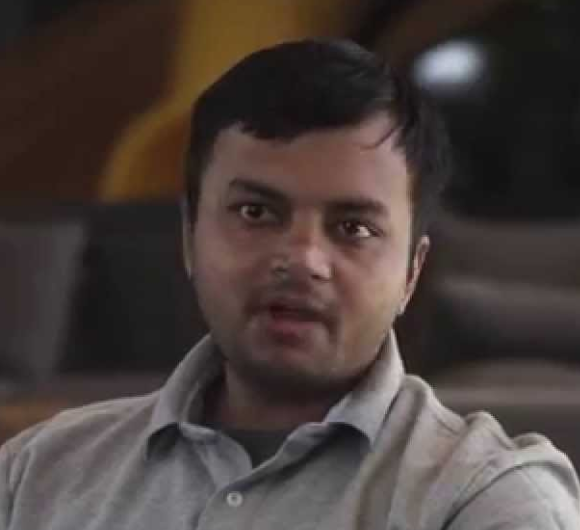 Dhruv Adhia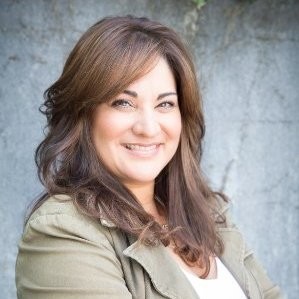 Nancy Basi
Executive Director (Film/Media), Vancouver Economic Commission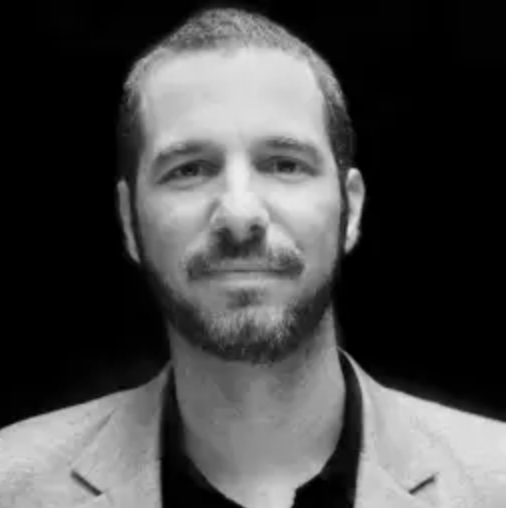 Daneil Japiassu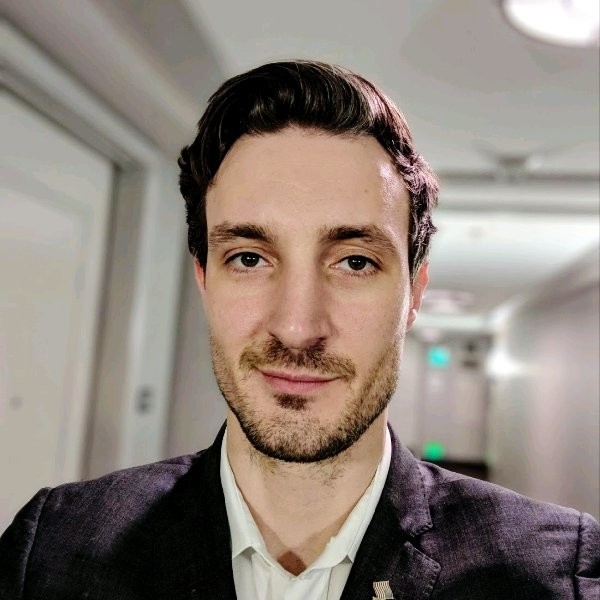 Leigh Christie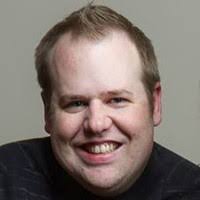 Eric Hine
VP Strategic Partnership, Archiact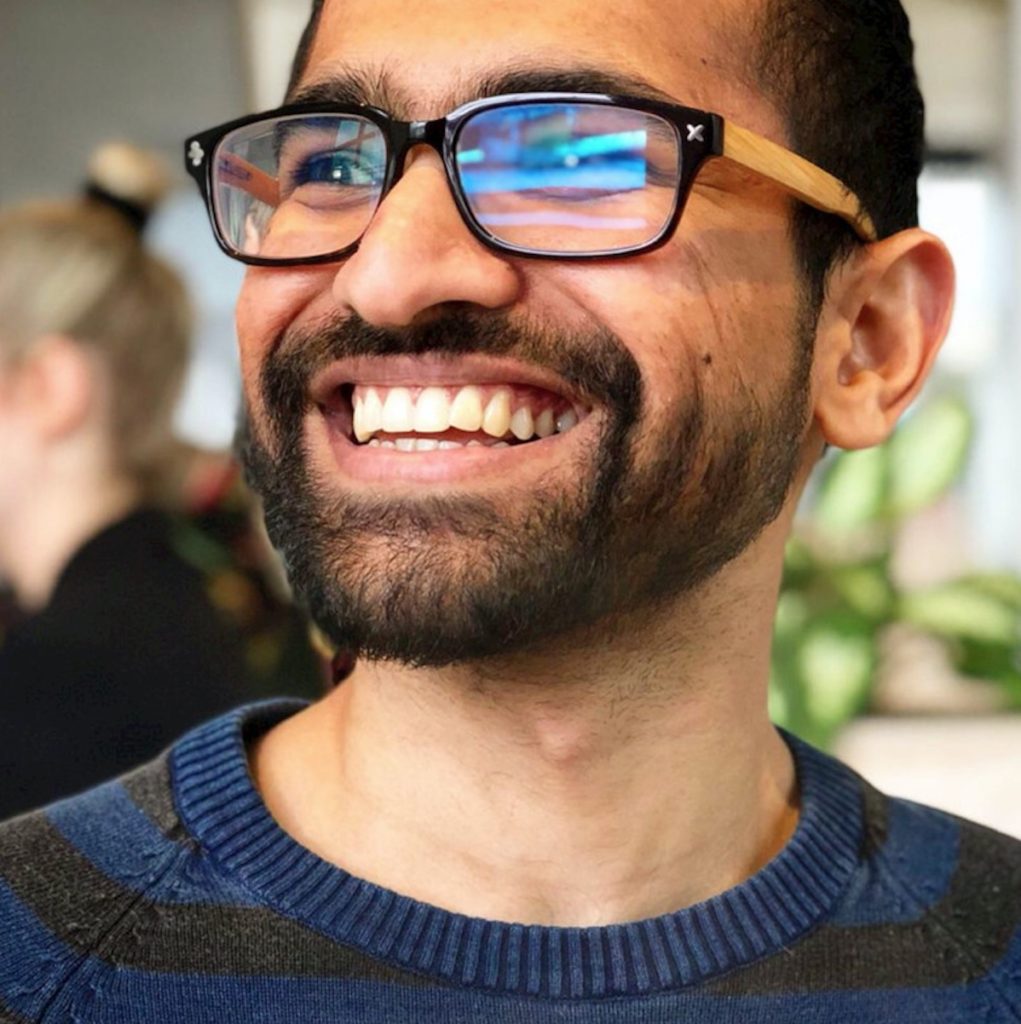 Shivam Kishore
Manager, Tax Incentive Advisory, Ernst & Young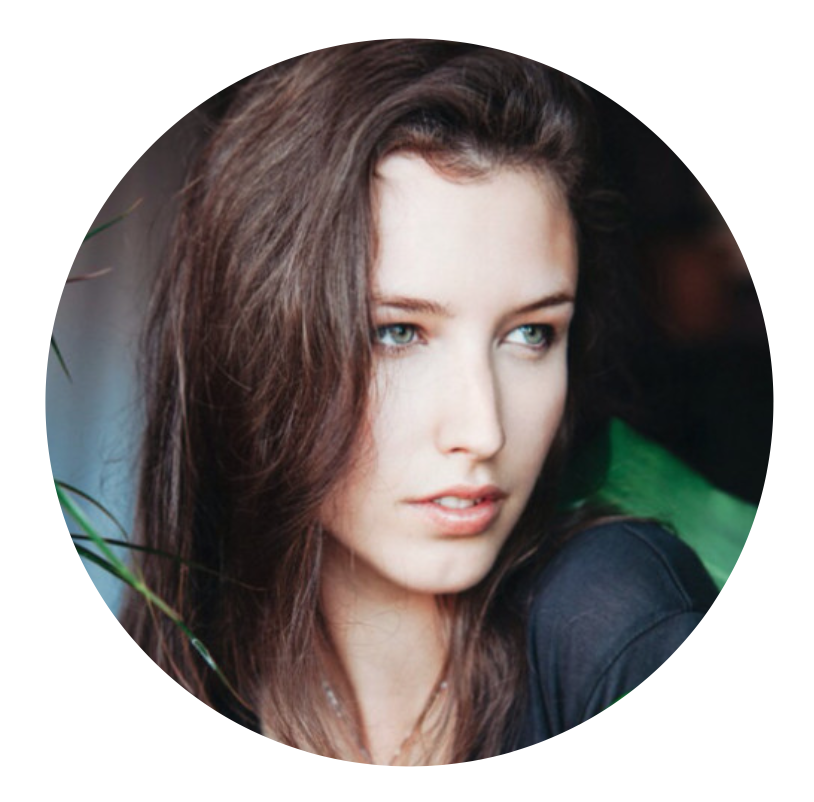 Faye Maidment,
Marketing Specialist, Virtro Entertainment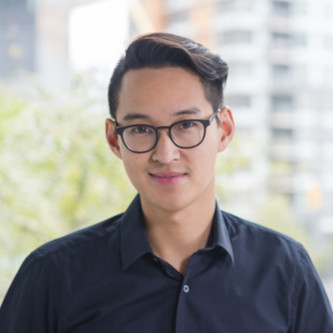 Leon Ng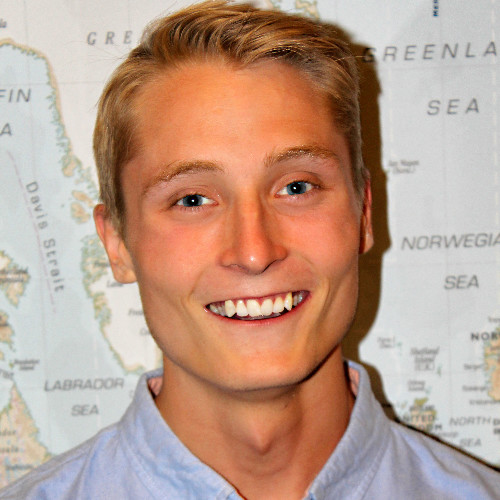 Lou Pushelberg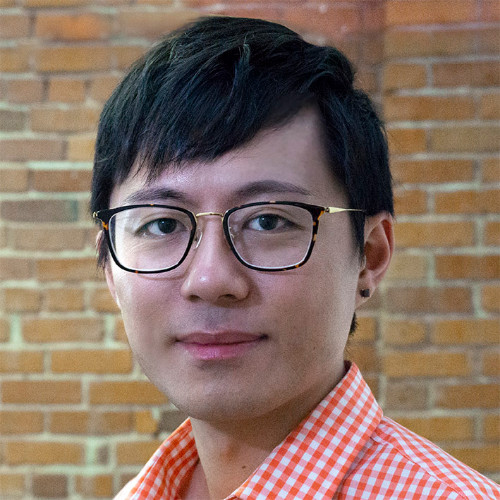 Jeffrey Jang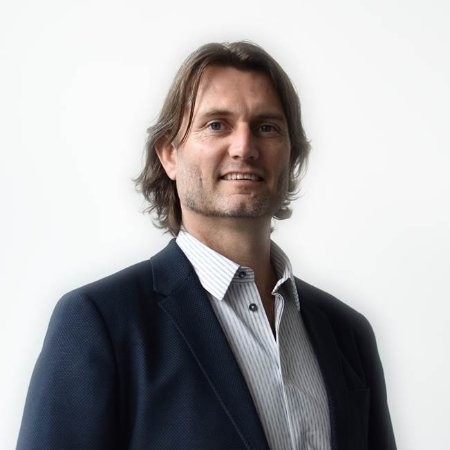 Tarrnie Williams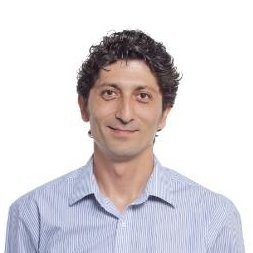 Dogu Taskiran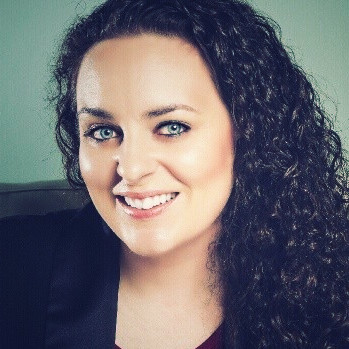 Jessica Glass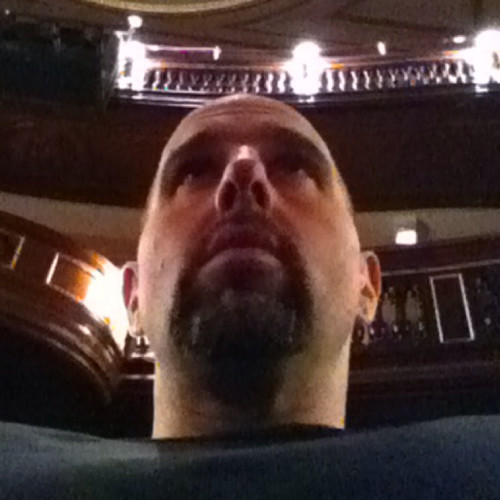 Erik Kiss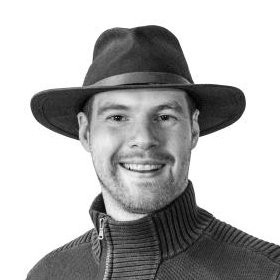 Aaron Hilton
President, Steampunk Digital