I have gotten more sh*t done at this 12,000 sqft
Gastown hidden gem than all the coffee shops I ever
stayed at. Skip the office lease.
Join Launchpad.
— Henry Bee, Founder of Copilot

Join as a Startup, leave as a Business.
Launchpad was created to help startups launch and find their product market fit, scale, and grow their companies. Every resource and program provided in Launchpad is meticulously created for entrepreneurs, by entrepreneurs. Spend three months with us, learning from our ecosystem's greatest entrepreneurial minds, getting exposed to the tech community, and turn your ideas into sustainable long-term businesses.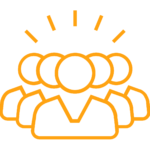 A community of over 1,000+ like minded entrepreneurs, creators, developers, and investors.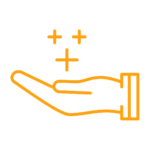 Access to Launch Academy's curation of advice, perks, and resources.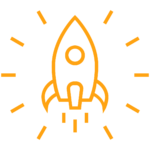 Exclusive access to workshops on the different aspects of building a startup, from product development to marketing to hiring to funding.
Complete the application form by clicking "Apply Now".
*Only relevant candidates will be contacted for a phone interview with our program team to further evaluate the fit. Launch Academy reviews candidates monthly, so you should hear back from us within a month. Launchpad membership is dependant on availability, as space is limited.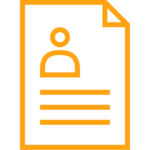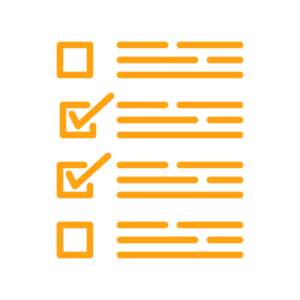 Company has Product Market fit or has a plan to achieve product market fit.
Company is in one of these categories: Artificial Intelligence, VR/AR/MR, Blockchain, Financial Services, Data Science, Quantum Computing, Health Tech, CyberSecurity, or Sales as a Service
Candidate can commit to the program duration of at least 3 months minimum
Found has clear objectives and is able to communicate them.
Launch Academy is able to assist with achieving objectives.
Candidate is able to commit to being a part of the community, including, but not limited to participating in our events, programs and socials.
Candidate is committed to supporting fellow members and being approachable and available to help when called upon.
Candidate is coachable and willing to listen to advice given by mentors and fellow members.
Program fees are subject to change. Each Launchpad member is expected to choose from either a fixed desk or hot desk option. Program Fees are charged at the beginning of each month. Applicable taxes are extra. New members must commit for a minimum of three months, upon which their membership is then re-evaluated.