WHAT CAN WE HELP YOU WITH?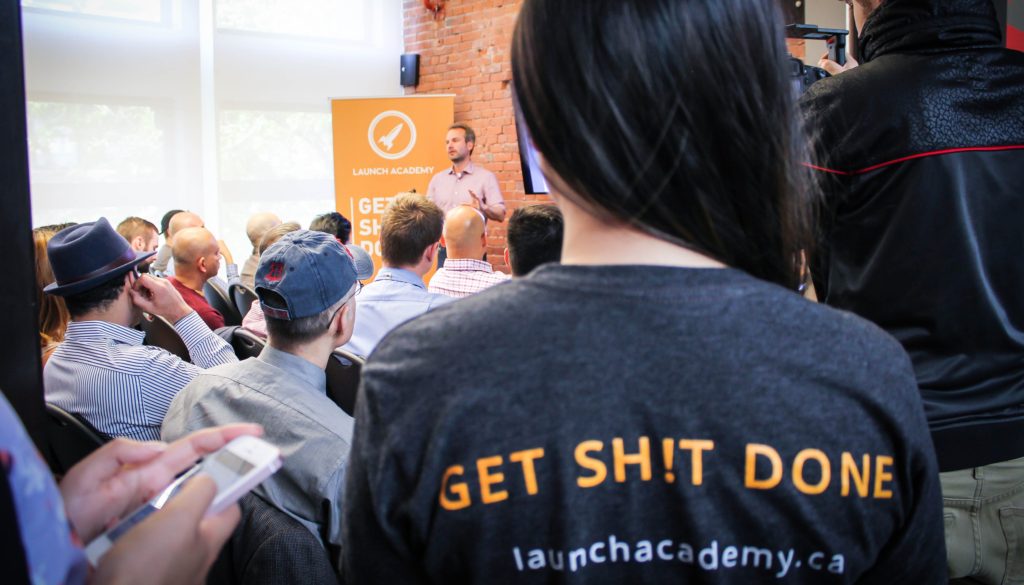 Launchpad
We help startups find product-market fit to launch, scale, and grow their companies. Spend three months with us, learning from our ecosystem's greatest entrepreneurial minds, while getting exposed to the tech community and turning your ideas into a sustainable long-term business.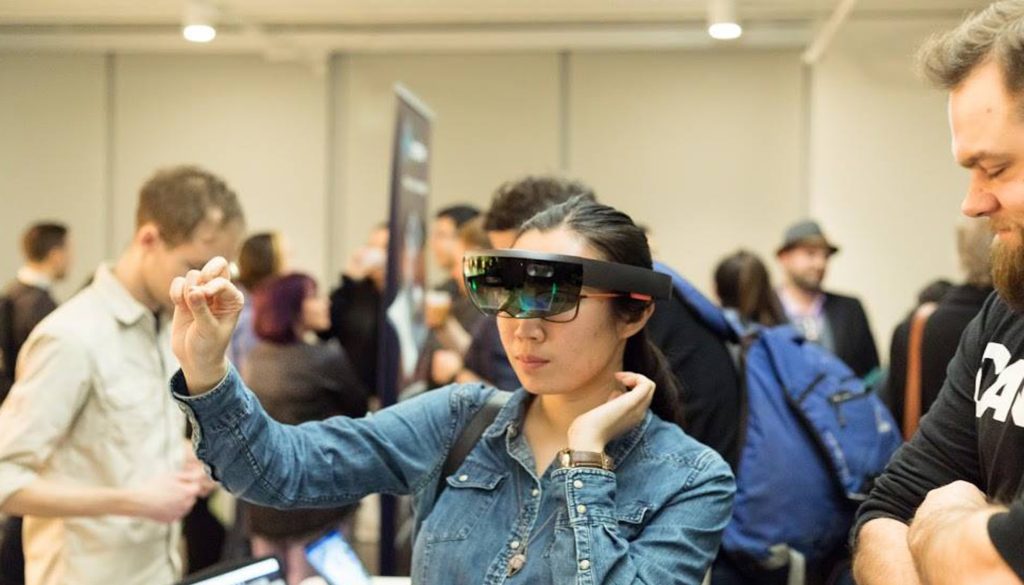 VRAR Hub
We'll provide everything necessary for immersive tech entrepreneurs to get their startup off the ground. We've partnered up with the VR/AR Association Vancouver to support the city's burgeoning industry in our 12,000 sqft facility and a line-up of expert mentors from the VR/AR industry.
Even the most experienced entrepreneurs hit roadblocks.
Access our curated programs to get your
idea from idea to traction.