Meet Our Maple Member: Mignesh Parekh, Karmakarah Technologies (Gaming)
Every few months we welcome multiple international startups to Vancouver, as they begin Phase 3 of our Maple Program. In an ongoing Maple Member series, we interview our newest Canadians about their experience with Launch and Canada so far.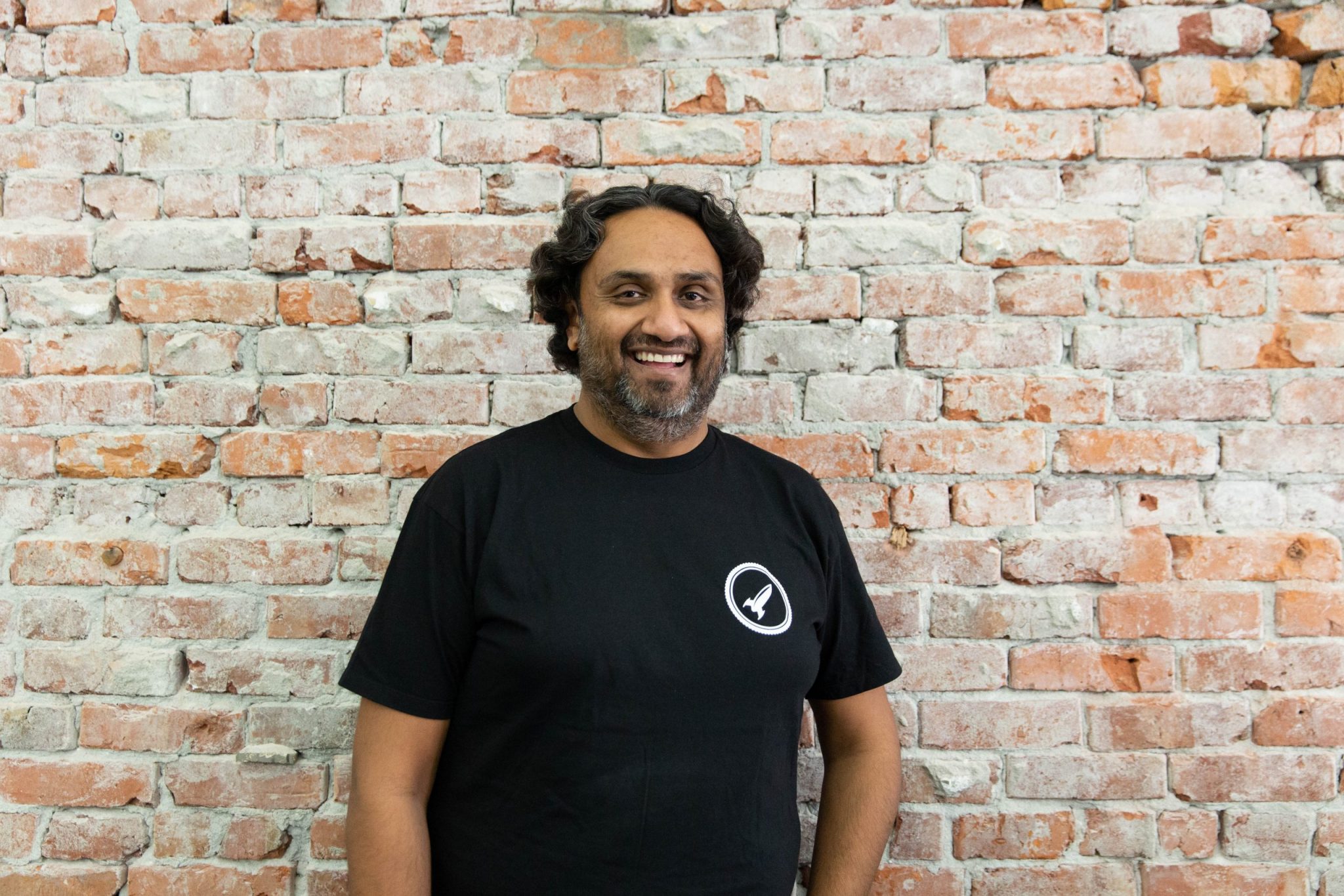 Mignesh Parekh comes from one of the most entrepreneurial states in India, so while becoming an entrepreneur is no huge surprise, he is actually the first in about 7 generations of his family to be a businessman, let alone start his own company. He received his MBA early in the 90's and spent the last 20 years in international trade investment and marketing before starting KarmaKarah Technologies Pvt. Ltd in 2017.
KarmaKarah Technologies Pvt. Ltd. is a mobile game studio that combines mobile gaming with coupons. Retailers promote their brands by offering free or discounted coupons through these games, and users can game while also earning free and discounted items/services. Go Gratiz is their first unique gaming app that is getting more and more popular every day.
Their primary goals include using the budget they have set aside to build and develop better mobile games, and since "the game development talent is available and growing in Vancouver, [making] it the best place for [them] to be right now." Mignesh also notes that "Canada's game development industry ranks among the largest of any country in the world, and it's only going to continue to grow." 
With his extended involvement in trade & investment, Mignesh had been connected to Canada for a long time and has a great relationship with the Canadian Consulate. So, when he began exploring the idea of expanding his company to Canada, one of his business friends recommended he talk to Trade and Invest British Columbia, who then referred him to us, and earlier this January, Mignesh moved to Vancouver.
Mignesh had travelled to Canada many times, so while he knew he liked the country in and of itself, he also knew building your company and moving across the world doesn't come without its challenges and gladly welcomed our help. 
"I am so happy with the support and services that I have received through Launch so far. The structure of the program is awesome because you have a chance and choice to decide at any stage what you want to do. They have brought me all of the possible experts I need/needed to talk to on the same platform at the same time, and the experts are the tops of their fields. If I had to do all of this on my own it would be a huge cost."
If you are in the gaming space and want to connect with Mignesh, you can add him on LinkedIn.