Meet Our Maple Member: Karl Chan, Heymandi (Online Dating/Social Networking)
Every few months we welcome multiple international startups to Vancouver, as they begin Phase 3 of our Maple Program. In an ongoing Maple Member series, we interview our newest Canadians about their experience with Launch and Canada so far.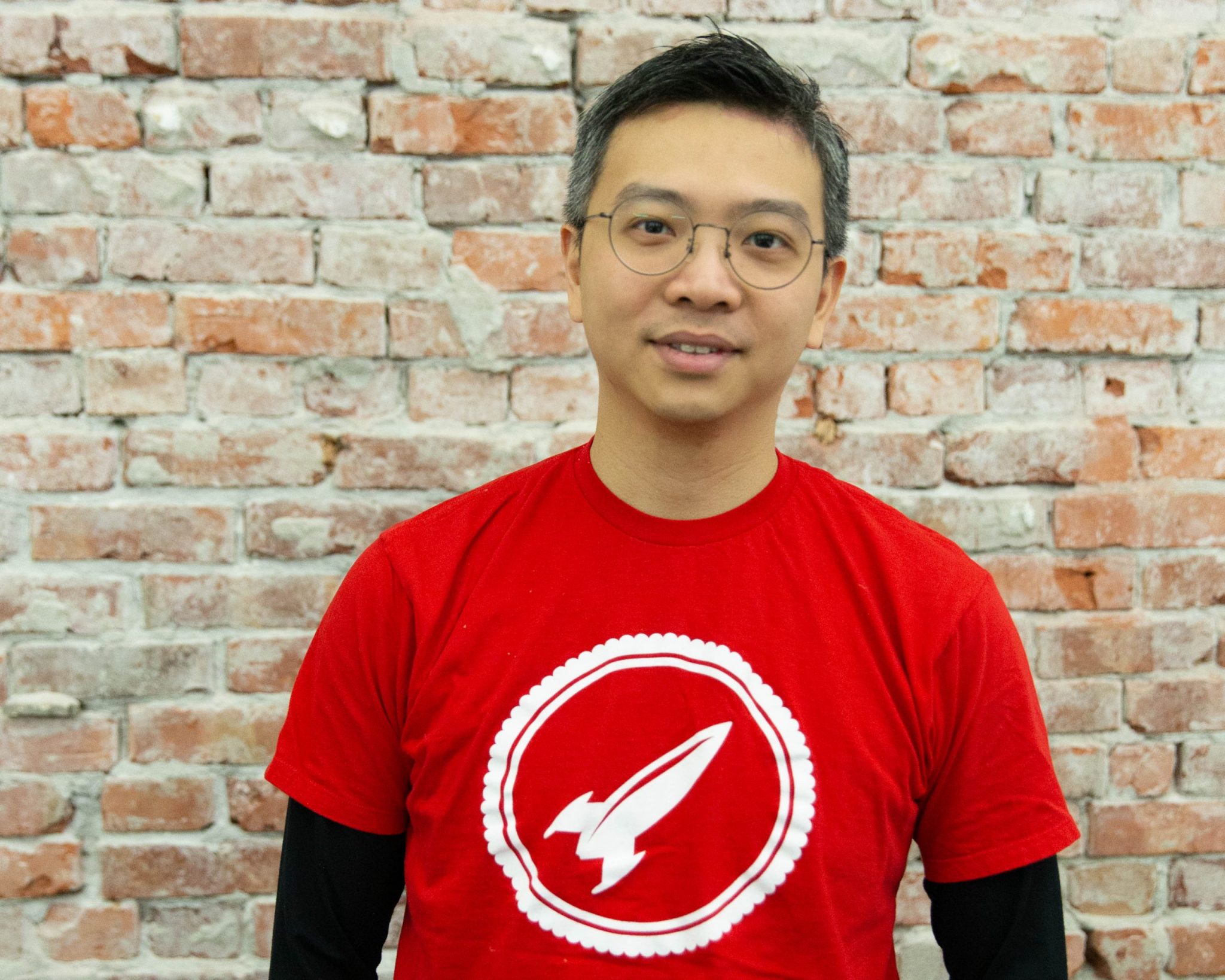 Karl came to Vancouver in January to pursue his anonymous dating app, Heymandi, but Heymandi isn't his first rodeo when it comes to being an entrepreneur. 
One of the biggest lessons Karl learned from his previous projects and mentors is that cash flow is more important than anything else. There was a time (before Heymandi) when he and his partners were idealists, they wanted to ship product quickly, and focused on building one product at a time based on their passions. – They didn't enjoy doing client work or side projects, so they put that on the backburner. However, they lost a lot of money going through this route and had to learn the painful lesson of the importance of cash flow. To pursue building their dream products, they needed to be financially stable first.
And that's how Heymandi came to be. Heymandi started as a side project for Karl and his co-founders, as he was running a development agency. With cash flow coming through their services, it wasn't until they began to see the number of users growing organically and had a healthy revenue from the user subscriptions and advertising, that they began to explore the option of taking the project full-time. 
Heymandi is an anonymous dating app, with the goal of connecting people without the use of full profiles or photos. Users do not have to register a profile or post a photo, they just have to write a line about what they are thinking or who they are, and invite others by taking the sentence that someone else wrote. They can also be invited to a conversation, to which they would have to decide whether or not they want to accept the request within 15 seconds.
Since arriving in Vancouver, the Heymandi team hasn't yet started promoting the app, Karl and his team are excited to make their presence known, especially with the help of Launch's network.
"The Launch team has been very helpful, particularly in helping us make connections. One time I wore my Launch t-shirt to an external community event someone recognized it and immediately came to talk to me!" 
If you are in the online dating or social networking space and want to connect with Karl, you can add him on LinkedIn.