Bits & Bytes Ep. 005 — The Challenges of First-Time Entrepreneurship with Naomi Van Halteren (LunaVR)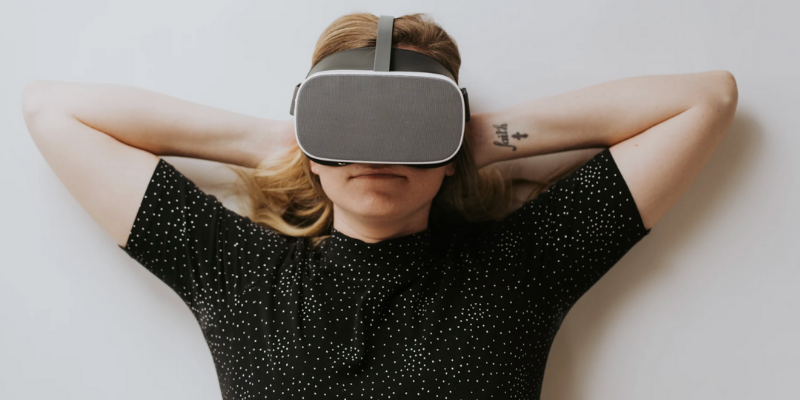 On this episode of Bits & Bytes, hosted by Launch's very own Programs Manager Jean Yoon, we're joined by Naomi Van Halteren, Founder & CEO of LunaVR. She shares her personal journey of how she transitioned from being a full-time RN to an entrepreneur, the challenges of being a first-time entrepreneur, as well as the impact of VR in the healthcare industry.
Learn more about LunaVR: https://www.luna-vr.com/
Connect with Naomi: https://www.linkedin.com/in/naomi-van…
Watch this episode on Youtube: https://youtu.be/pEK0QMZi_ss
Listen to this episode on your favourite podcast network: https://bit.ly/346SQkz
Listen to more episodes of Bits & Bytes: https://pod.link/1501887543
Connect with us online!
Instagram: https://www.instagram.com/launchacademyhq
Twitter: https://twitter.com/launchacademyhq
Facebook: https://www.facebook.com/launchacademyhq