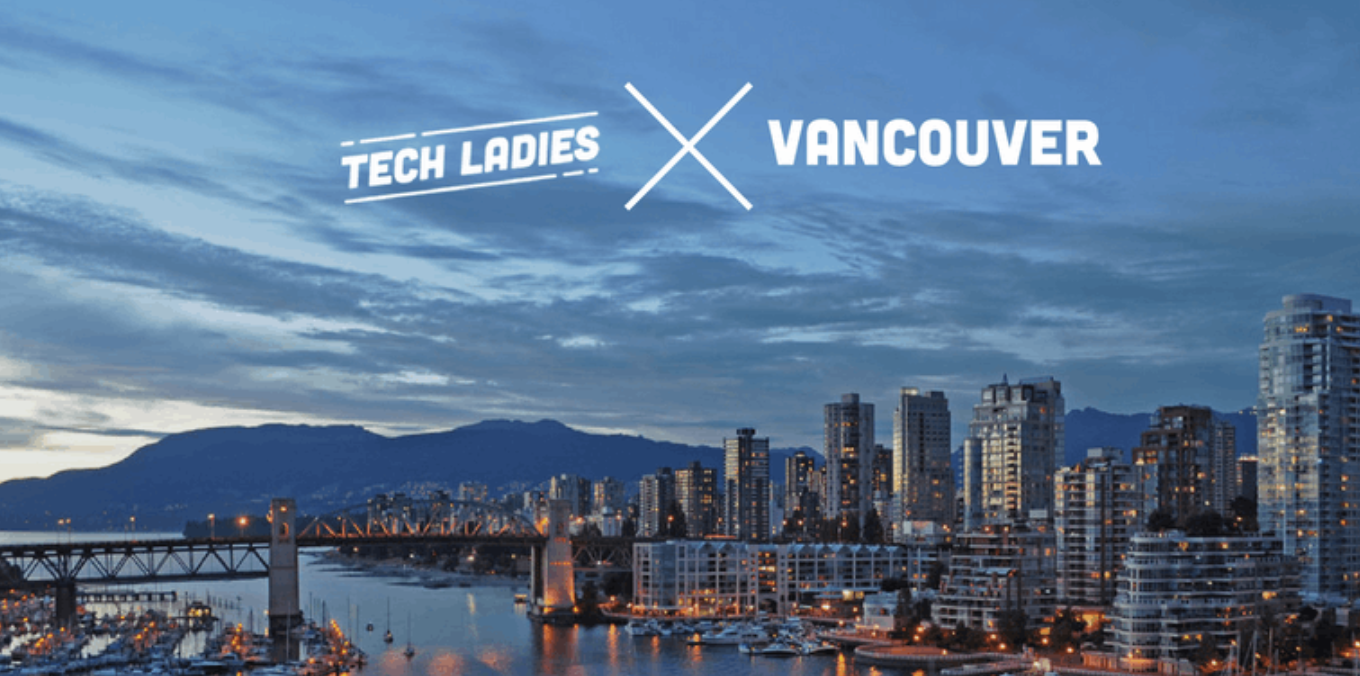 Tech Ladies Vancouver
Tech Ladies is excited to catch some late summer rays at our host and sponsor Bench's artfully designed downtown Vancouver office on August 21st! Come out to enjoy some snacks and drinks while sparking up meaningful connections and conversations with other talented folks working in tech.
Per our previous events, we'll be getting together to chat with others in the tech sector (from newbies to seasoned veterans) to chat about work, life and everything in between. This is your excuse to get out and meet people who are passionate about making a difference in our industry!