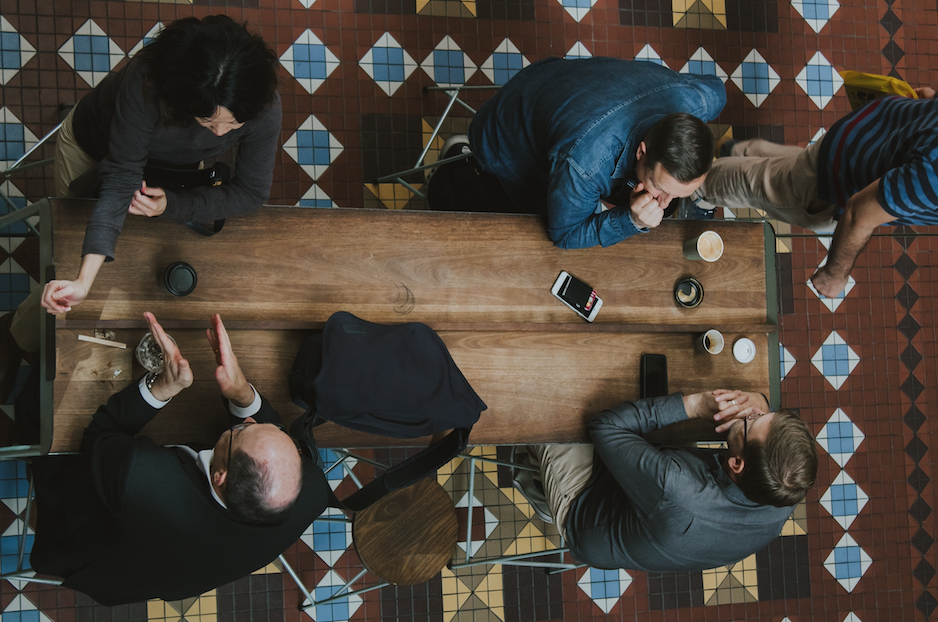 Buying or Selling a Business? Effective Strategies to Close the Deal.
Whether you are buying or selling a business, bringing in a strategic partner or transitioning to the next generation, negotiations involving private company transactions can be complex and multifaceted. Too often, business owners enter into these major changes without a clear plan and, as a result, miss the opportunity to achieve the best possible outcome for all parties.
Join Smythe Advisory, Richards Buell Sutton and financial advisors from Promerita Group, for a panel discussion focused on effective strategies to address contentious negotiating points, avoid common pitfalls and bridge the gap between parties to successfully close a deal.
This one-hour panel session will be followed by a wine and cheese networking reception.