Pineapple – No Code App Builder Wins Inaugural Launch.Vc Pitch Competition 2021
Launch.VC and Launch Academy in partnership with MEP Business Council & Boast.AI is thrilled to announce that David Cruz, Founder of Pineapple, a no code app builder has won the inaugural Launch.VC Pitch Competition 2021. 
"We will definitely be drinking some Piña Coladas at Pineapple today. But most importantly, we're happy Launch Academy and Canada gave us yet another chance to democratize app development; for EVERYONE" says David Cruz, Founder, Pineapple. "It was an honor to share the stage with other Launch companies, pure talent."
After an internal preliminary round of flash pitches by 20+ promising startups from Launch's Maple, Launchpad, Launch Your Startup and Liberty programs, six companies were selected to pitch virtually in front of a live audience of hundreds and a panel of judges to win prizes worth $20,000. It was an opportunity for the tech community of founders, mentors, and investors to see what Launch's top tech companies are building and growing in 2021.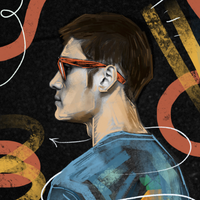 HAMAYAL CHOUDHRY & EVAN NEFF, SMARTARM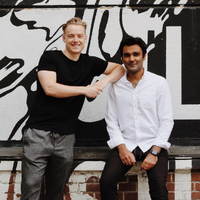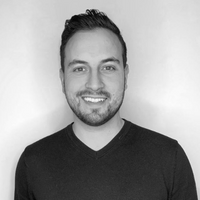 "The entire Launch team is extremely proud of the progress we have seen from all of our companies. Countless hours of pitch practices, feedback loops, and peer support was on display during our live online pitch competition," said Ray Walia, CEO Launch.vc. "I don't envy the judges as all 6 finalists did an amazing job, but ultimately Pineapple pulled off a great sequence of presentations and is well deserving of 1st Place."
Judging the pitch competition were Adam O'Donnell, Zendesk; Monique Morden, JUDI.AI; Milun Tesovic, Expa; Bernd Petak, Northmark Venture; and Chris Neumann, Panache Ventures. Hosted by Charlyne Fothergill, the pitch competition started with an initial round of 90-second flash pitches by the 6 finalists. With a combined score given by the 5 judges and ten percent of the audience vote, the top 3 finalists moved on to the final round and presented their 3-minute investor pitches followed by a Q&A session with the judges and the audience.
Launch takes this opportunity to thank MEP Business Law & Boast.AI for their continued support and sponsorship; and all the judges, participants, finalists and audience for joining us.