Meet Our Maple Member: Igor Debatur, Uploadcare (PaaS)
Every few months we welcome multiple international startups to Vancouver, as they begin Phase 4 of our Maple Program. In an ongoing Maple Member series, we interview our newest Canadians about their experience with Launch and Canada so far.
Although we aren't able to physically welcome our newest Phase 4 companies to Canada, given the current travel restrictions caused by COVID-19, we are excited to introduce them to you as we continue to run this part of the program virtually.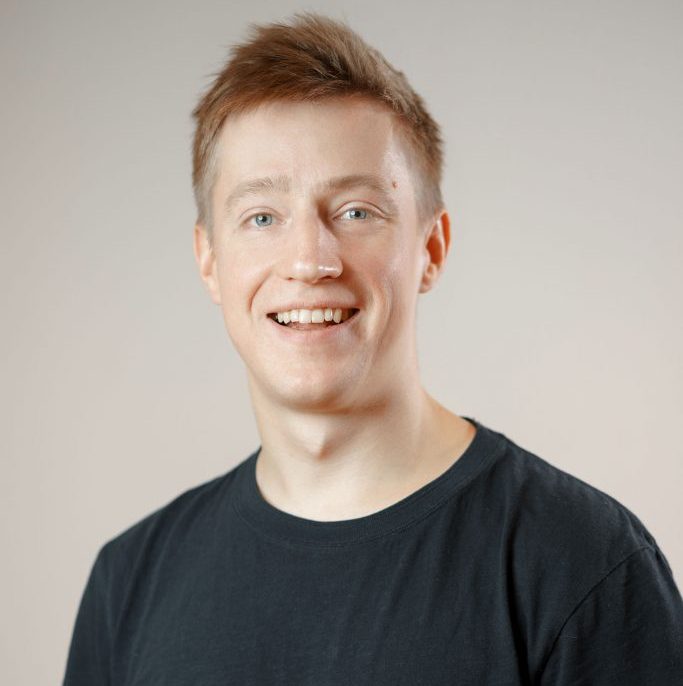 At the age of twenty, after several failed attempts to introduce innovations inside an enterprise company, Igor Debatur finally realized that he needed to shift the paradigm and change his approach. "Innovations are not about following the rules, they are about breaking the bad ones," he stated, and this sort of rebellion, if you will, became the force driving him to building his own business and his own rules. 
While working as a developer at a software company in 2007, Igor met his future friend and business partner Anatoly Chernyakov, and a year later, they founded a web-design agency called Whitescape. 
When Igor and Anatoly were able to grow Whitescape to 25 people in just 3 years, the duo decided to invest some capital into their own products, and around that time is when the idea of Uploadcare began to emerge. While working for one client in 2011, Igor and Anatoly found a quick way to convert and upload images and audio to their client's website. Realizing that this tool might be useful for others, the pair created a scalable subscription-based service on the technology and called it Uploadcare.
While Igor's big dream for Uploadcare is to reduce not only workloads for developers and tech costs for businesses, but also energy use worldwide, he currently sees the most urgent task amidst the COVID-19 pandemic as helping businesses, NGOs and startups survive the crisis by providing them with technological support. After an in-depth analysis of accessibility to tech talent, infrastructure, food, and even nature surroundings, Igor and his team realized that making the move to Vancouver would help make that dream a reality.
Igor and the Uploadcare team has enjoyed a smooth process, clear logic of each step, and the support and responsiveness of mentors and experts with the Launch and the Maple Program so far, and are excited for the big move.
If you are in the PaaS space and want to connect with Igor, you can add him on LinkedIn.