Are you a founder looking to expand and relocate your business into North America?

We are proud to now have a fully Canadian
product which we can now sell worldwide
— Bosko Milosavljevic, Founder of Keeprop

COVID-19 NOTICE: Our Maple Program is still currently accepting new applications. Applications for September cohort close July 22. Apply below.
Launch's Maple Progam helps tech companies expand their business to North America and supports their access to Canadian Work Visas and Permanent Residency for entrepreneurs, executives and their families.
Canadian Permanent Residents benefit from easier access to the US market for business and travel.
Learn more information about Launch's Maple Program below, or check to see if you're eligble for the program right away!

Non-Profit, taking 0% equity

Located in Downtown Vancouver

Created for entrepreneurs, by entrepenuers
Launch + the Maple Program
Launch is Vancouver's leading non-profit tech hub, focused on helping entrepreneurs launch, fund and grow their startups since 2012.
We are a designated organization of the Canadian Government's Start-up Visa Program and are a  designated referral partner for the Global Talent Stream program. We are currently working with over 24 different international companies and helping them root themselves in Vancouver, Canada. Through our Maple Program, we help tech companies identify the best path for immigration for their team and their families: Startup Visa, Express Entry, Provincial Nomination, or Global Talent Stream.  
See more info about the Start-up Visa Program below.
Our Maple Program was specifically created to aid international companies in their growth and expansion to Canada and North America through providing a landing pad with resources, mentorship, networking, and business matchmaking to overcome the challenges that occur when moving a business and family to Canada. When companies graduate from our Maple program, we provide a letter of recommendation to fast-track the Visa process. We don't take equity in our member companies. The cost for the entire program starts at $37,000 CAD (plus applicable taxes; all non-Canadian taxes will be the sole responsibility of each individual company) broken down into multiple payments throughout the program.
Make Vancouver your next HQ
The city is a great connection to the rest of Canada, and a perfect westcoast corridor to Seattle and San Francisco.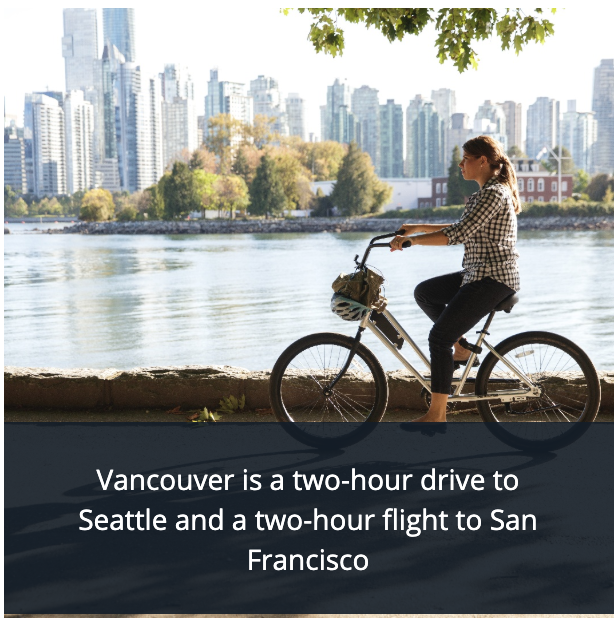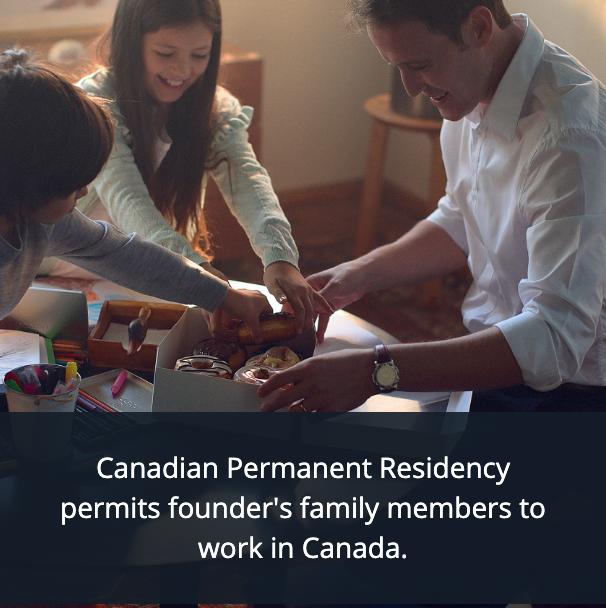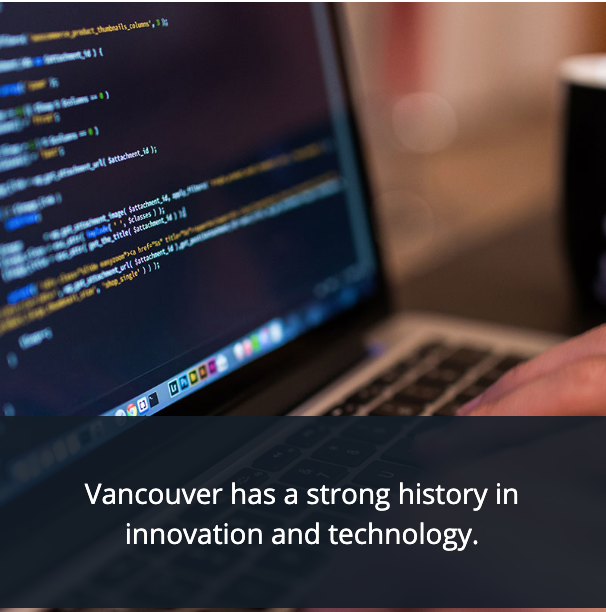 Requirements of the Startup Visa Program
If you're applying to Maple to be eligible for the Start-up Visa Program, make sure you meet the program's basic requirements first. You can see the full list here.

Primary Ownership
Each applicant must individually hold at least 10% of the company's voting rights and applicants altogether hold at least 50% of the company's voting rights

Local Representation
Proof of Support from a Designated Organization, like Launch Academy. Learn more about Designated Organizations here.

Language Skills
Minimum Level 5 of Canadian Language Benchmark (CLB) in English by the time you apply for your permanent residency in Canada
Frequently Asked Questions [FAQ's]
1. Does Launch take equity from my company?
Launch is not-for-profit and does not take equity from any of its Start-ups. We evaluate companies based on three key aspects. Read more »
2. What types of companies are accepted into the program?
We generally work with technology companies working with emerging technologies such as: ML/AI, VR/AR, Blockchain, Financial Services, Data Science, Quantum Computing, Health Tech, CyberSecurity, and SaaS companies. If you're in tech but aren't in any of these categories, your application still could be considered.
3. Do I need to join Maple to be eligible for the Start-up Visa Program?
No, there are many different ways to be involved in the Start-up Visa Program. Maple is simply one route a founder can take if they're interested in not giving up equity, receiving tons of support before and once they land in Vancouver and many other perks. 
What Maple Alumni Are Saying
Making the leap and moving your company and life to a new country isn't an easy choice. Hear from some of our members about why they made the move and what they've learned..
Datatrue, Australia
"Having Launch provide us with different resources, the network, and the information that we need to be more successful and grow effectively [in North America] has been crucial for us."
"We are proud to now have a fully Canadian product which we can now sell worldwide"
"Working here in North America has given us a good chance to actually communicate with both the US and Canada"
"Canada, especially Vancouver, is great for the entrepreneurial scene and making a lot of connections."
Want to partner with Maple?
Are you a VC or investor wanting a trusted partner with immigration options for your portfolio companies? Or an immigration consultant looking for solutions for your startup clients? Launch might be able to offer you the strategic partnership you've been looking for.
Are You Looking To Go Global? We Can Help.
We are always accepting new applications to Maple. It is FREE to apply, so apply now to get more information..
Still have questions? Stay in touch with us.