Meet the Launch Team: Camille Bonnet
The Launch team is growing! Join us in welcoming the newest member of our Programs Team, Camille Bonnet!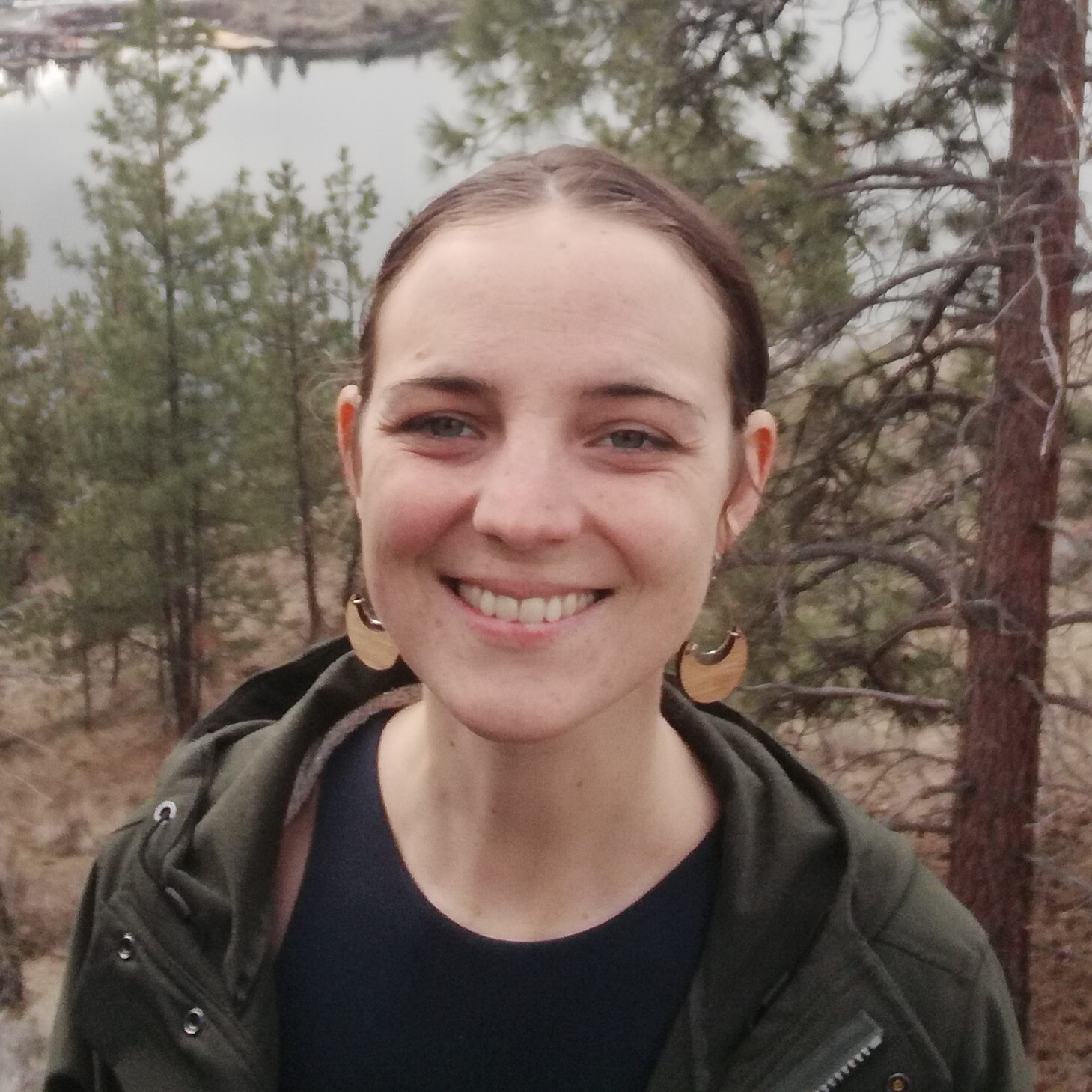 Tell us a little about yourself
I'm originally from France, and I have a background in Human Resources in the Tech Industry! I have worked at companies such as Ubisoft and DNEG in the past. Since moving to Vancouver, I've been persuaded to eat kale chips and go hiking around BC — which definitely makes me an honorary Vancouverite. I have a passion for travel and am always planning my next adventure.
What's something about you that would surprise us?
I'm kind of a minimalist – yes that is intentional – so all my stuff can more or less fit into one (big) suitcase – and maybe an additional backpack. The fact that I moved abroad clearly helped. Don't know if it's a talent though maybe not.
What's the best meal you've ever had?
Haan THIS green curry I had on the island of Koh Tao in Thailand 2 years ago. I've been trying to do the same one at home for the past year. I'm honestly not even close yet but I won't give up.
If you could visit anywhere in the world, where would you go?
One of my roommates has been telling me about his home country Chile for more than 2 months now (showing me his amazing pictures of Patagonia and the Atacama Desert, telling me about the culture and the food – ) so I definitely consider it for my next getaway. Otherwise Nepal has been on top of my list for many years.
What are you currently watching on Netflix?
I'm rewatching the 3rd season of Westworld. If you've never heard about it, it's about a futuristic amusement park – which is looked after by robotic "hosts" – that allows its visitors to live out their fantasies through artificial consciousness. So it's Tech oriented and it might ignite the deep thinkers among you so I highly recommend it! I know it's not on Netflix but I feel like I have to talk about it every time someone is talking about a series. 
How do you spend your time outside work?
I do a lot of different sports, I run a lot, I play beach volley with some friends on Kits Beach, I've been taking bachata classes for a few months (which is honestly not a real success so far but anyway) and I really enjoy hiking in our beautiful BC during the weekends as well – Panorama Ridge being my favorite hike so far.
Are you an early bird or a night owl?
Early bird by far but I can also have my night owl moments when needed.
What are your three favourite apps?
First, I would say that I spend a lot of time on Courrier International which is a French newspaper to stay connected with the news in my home country. Then Instagram and the WordPress App.
Have you always known you wanted to work in the tech/startup industry?
Honestly not really, I wanted to become a firefighter for a long time when I was younger but I apparently changed my mind.
How did you get into working in tech?
During my studies in France, I found my first internship in the HR department of Ubisoft – French video game company.
What is your favourite part about working in the tech/startup industry?
Being surrounded by self-driven and inspiring Tech entrepreneurs as well as learning about cutting-edge technologies.
What's one thing that has surprised you in the last few weeks of working at Launch?
New ideas that are always coming at a very fast pace, but it was definitely a very good surprise. 
What are you most excited about when it comes to joining the Launch team?
I look forward to helping entrepreneurs settle in Vancouver and ensure that their relocation is a positive and smooth experience. As an expat myself, I know that moving abroad can be challenging and that getting some support can change the whole experience.