Meet Our Maple Member: Ashish Nayyar, PushAssist (Info Tech, SaaS)
Every few months we welcome multiple international startups to Vancouver, as they begin Phase 4 of our Maple Program. In an ongoing Maple Member series, we interview our newest Canadians about their experience with Launch and Canada so far.
Although we aren't able to physically welcome our newest Phase 4 companies to Canada, given the current travel restrictions caused by COVID-19, we are excited to introduce them to you as we continue to run this part of the program virtually.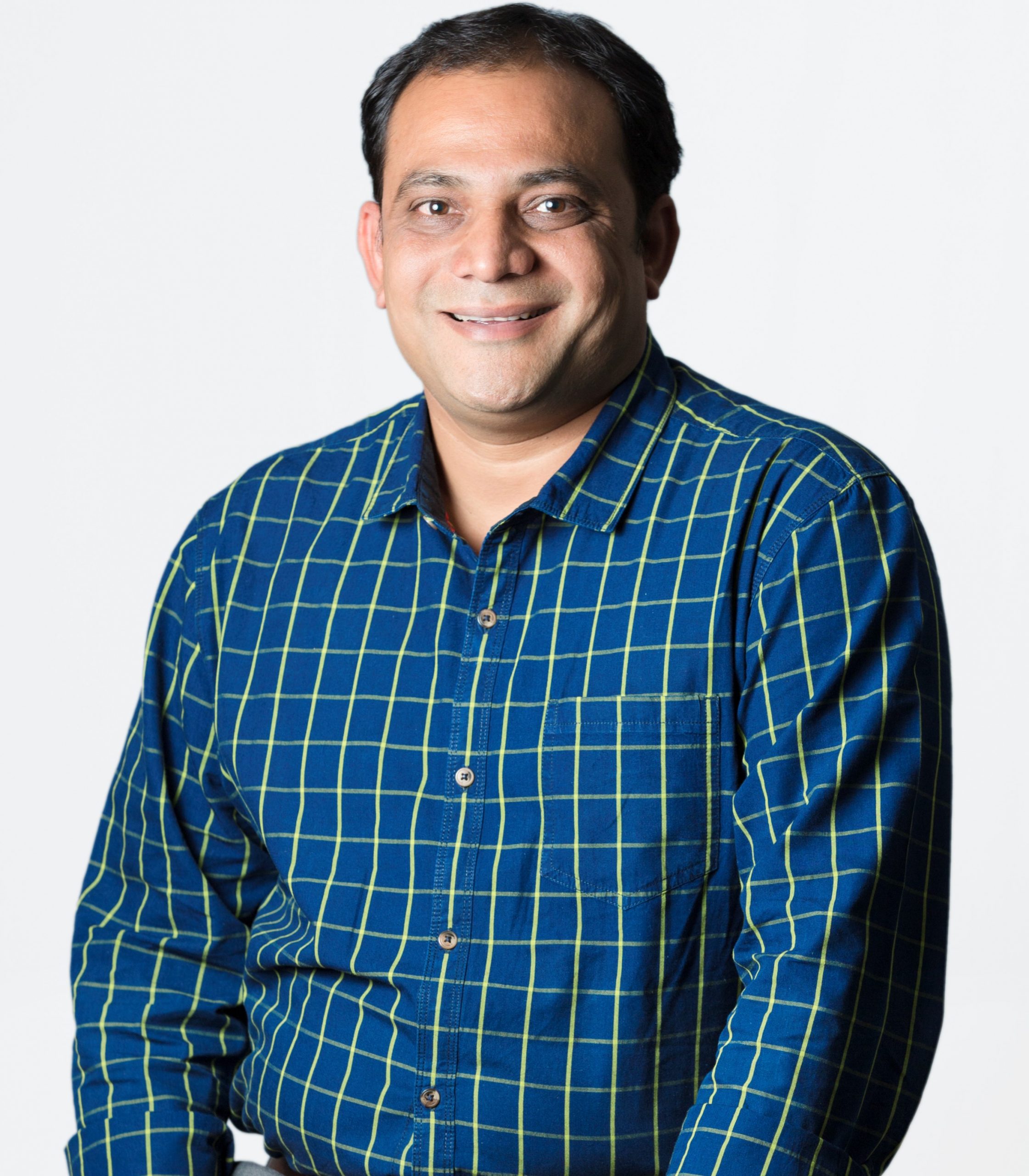 After working in the software industry for a long period of time, Ashish Nayyar began looking for a great idea that he could validate and find a market for. As he explored lots of different ideas, Ashish quickly realized that communication between businesses and people was lacking. 
He found that businesses were relying on email (est. 1993) and SMS (est. 1985) as channels of transactional, technical and marketing messaging. While people around the world were quickly adapting to new types of mobile and wearable devices, push messaging is still underestimated by industry leaders and most entrepreneurs around the world.
With this mission in mind, Ashish started PushAssist, a SaaS offering push notifications to any website/e-commerce store that allows website owners to first collect push notification subscribers, and then send these subscribers instant push notifications to their subscribed device almost instantly, for 100 times cheaper than conventional SMS. With these browser push notifications, subscribers can control their subscription, allowing them to disable web push notifications coming from a particular site.
Ashish's dream for PushAssist is to be ranked amongst the top 5 push notification providers in the world for mobile and in-app push notifications. After much deliberation and with the help of Launch's Phase 1 webinars, Ashish realized that settling in Vancouver, and having access to the North American market that also allows them to cater to the US market would help make this dream a reality.
Ashish has really enjoyed connecting with other founders and developers through Launch, and is excited for the big move.
If you are in the Info Tech or SaaS spaces and want to connect with Ashish, you can add him on LinkedIn.