Meet Our Maple Member: Amitt Sharma, VDO.AI (Machine Learning/AI, Digital Advertising)
Every few months we welcome multiple international startups to Vancouver, as they begin Phase 4 of our Maple Program. In an ongoing Maple Member series, we interview our newest Canadians about their experience with Launch and Canada so far.
Although we aren't able to physically welcome our newest Phase 4 companies to Canada, given the current travel restrictions caused by COVID-19, we are excited to introduce them to you as we continue to run this part of the program virtually.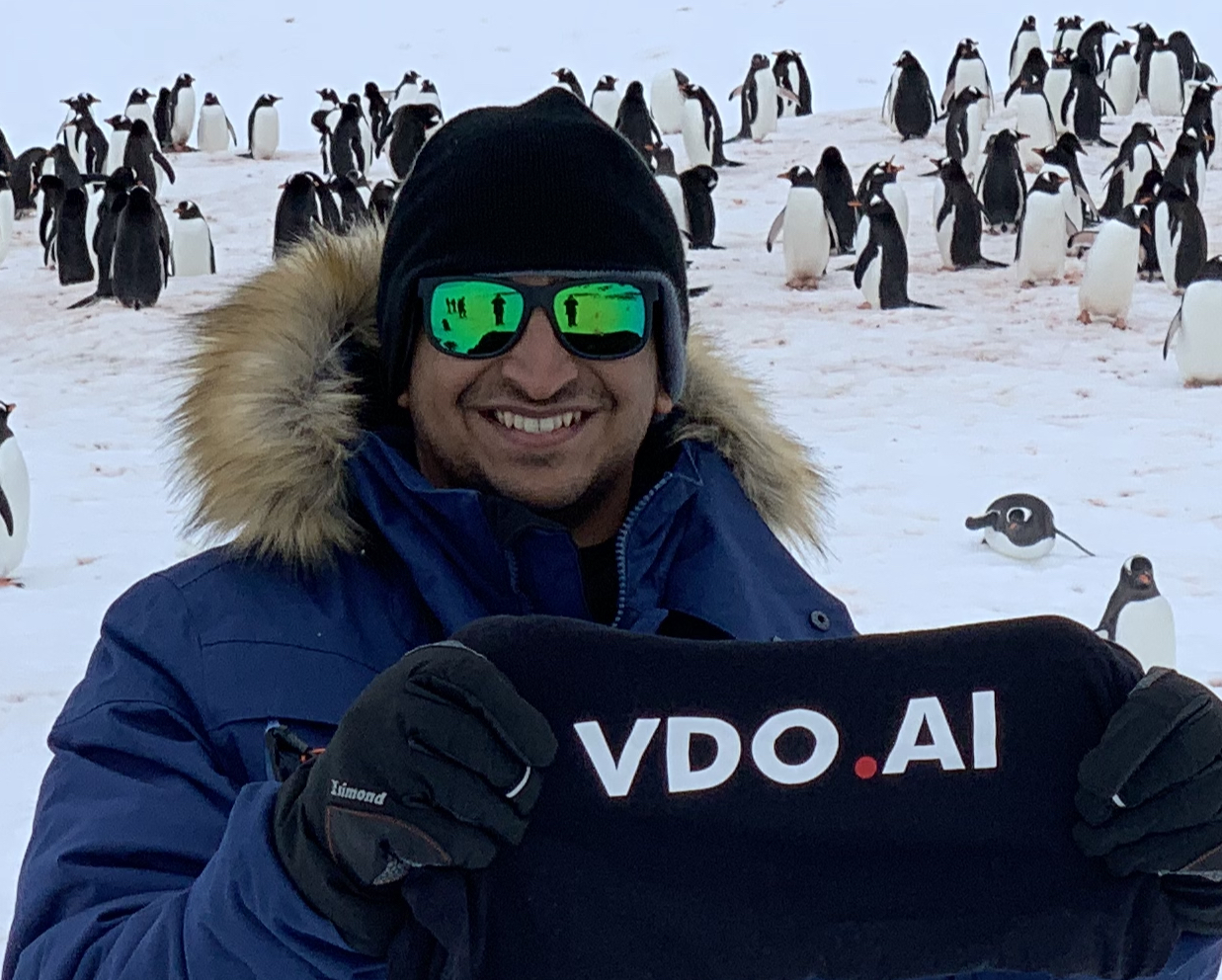 Since he was young, Amitt Sharma has seen the world as a big puzzle with some pieces in place and others missing. His desire to fill in those gaps with solutions that didn't yet exist led him to entrepreneurship.
Amitt is a self-taught engineer, inventor, artist and serial entrepreneur, and has built category leading software products that have millions of users globally. He has contributed to NASA and MIT Media Lab, but most recently, Amitt has been working on his company, VDO.AI, which he founded in 2018.
VDO.AI is a video technology platform, which is in partnership with some of the leading publishers and advertisers (such as Google, Yahoo, AOL, AT&T etc.) across the world. Proprietary technology enhances publisher revenue by up to 50%, currently serving over 2 billion ads a month. We use machine learning/AI to target users with video ads.
Amitt's dream for VDO.AI is to enable VR/AR content to stay free and accessible to users across the world as content consumption shifts. With many of VDO.AI's existing partnerships already in the USA and Canada, Amitt and his team realized that settling in Vancouver would allow them to be in the same time zone, helping to make that dream a reality.
Amitt has enjoyed a very smooth and enriching experience with the Launch team so far, and is excited for the big move.
If you are in the Digital Advertising or Machine Learning/AI spaces and want to connect with Amitt, you can add him on LinkedIn.