ICYMI: CEO Ray Walia chats with Brand India Studio about the Start-up Visa Program
New Start-up Visa Interview with Launch CEO, Ray Walia
Back in November 2019, our CEO Ray Walia visited India to help promote the newest cohort of our Maple Program, bringing innovative tech companies to Canada. During his trip he sat down with Brand India — a blockchain technology-driven digital media platform — to talk about our programs.
For more information about our Maple Program, visit launchacademy.ca/maple and get the latest news about the program by signing-up for our newsletter here »
Watch the interview now: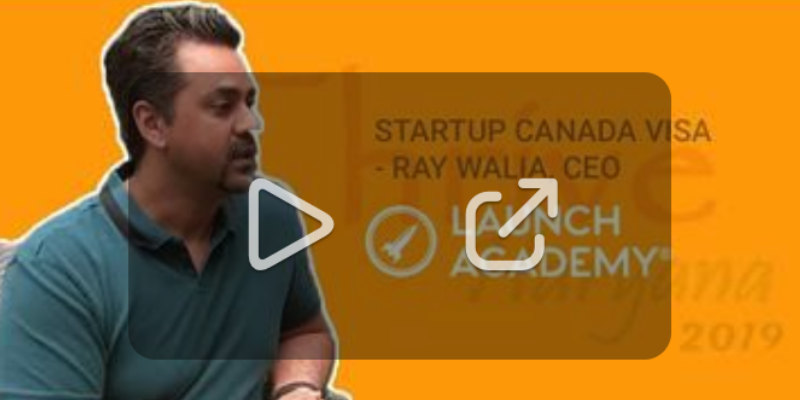 About Launch Academy
Launch Academy is one of Western Canada's leading entrepreneurship facility that helps tech founders build their businesses through mentorship, resources and networking opportunities. The non-profit was created for entrepreneurs, by entrepreneurs. By bringing together a density of high-quality entrepreneurs, Launch Academy has established an environment where ideas are vetted, business models are tested and successes are celebrated. Since 2012, Launch Academy has incubated over 700 companies that have collectively raised over $250 million and created more than 2500 jobs. Launch Academy specifically targets programming towards tech companies in order to enhance the level of specialized support. The areas of emerging tech that Launch Academy is looking to work with include: Artificial Intelligence, VR/AR/MR, Blockchain, Financial Services, Data Science, Quantum Computing, Health Tech, CyberSecurity, and SaaS.