The Journey to Becoming Vancouver's Top Food Influencer – Emma Choo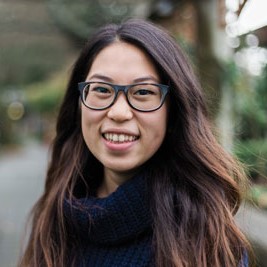 Emma Choo founded Vancouver Foodie in 2013 to combine her two passions, food and compelling visuals. She loves going on food adventures to find hole-in-the-wall restaurants and tasting the best of the best. She has been the social media ambassador for Chinese Restaurant Awards – Taste HKG (2016), Taste PVG / HGH / SZV (2019). Emma has worked for various tourism boards such as Destination British Columbia (HelloBC), Hong Kong Tourism Board, Tourism Vancouver and has been invited as a guest speaker at Google Canada and as a social media judge at the TaiwanFest. 
Follow her on Instagram, TikTok, and YouTube for some drool-worthy content, food reviews & more!