F*#k Bad Coffee! Meet Vancouver's Favourite Coffee Snob
Urban dictionary's most decent description of a 'snob' is someone who thinks they've got better taste than others in most things. Usually, we tend to snub a snob, but when it comes to coffee, we will take it! Because… aren't you done with bad coffee? 
Drinking bad coffee can be an inevitable first step before finding the perfect cup. Vancouver Coffee Snob Tom Fitzgerald explains, "No disrespect to anyone who drinks it, but I just don't think there is a good fast-food coffee." Not sure what fast-food coffee is? Watch this Bits & Bytes episode and find out!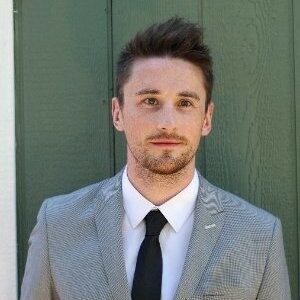 Launch Alumni, Tom Fitzgerald is the founder of Siply, a mobile app-based marketplace for small to medium size coffee shops. He is also the face behind vancouvercoffeesnob.com which has now grown to become the largest coffee shop blog in Canada. His coffee writing was recognized with an honoree award in the 2019 Sprudge Global Coffee Writing Awards.
Connect with Tom on LinkedIn. 
Visit vancouvercoffeesnob.com to find out the latest and the best of Vancouver's coffee scene.
Download Siply (available on Android & iOS) to sip into some good coffee while saving money!