The Maple Program was created by Launch to aid international companies currently at Seed, Series A or higher with their growth and expansion to Canada and North America through providing a landing pad with resources, mentorship, networking, and business matchmaking to overcome the challenges that occur when moving a business and family to Canada. The program is designed to work with those going through the Canadian Start-up Visa Program or other business specific immigration processes such as Express Entry, BC Provincial Nomination Program, and/or Global Talent Stream.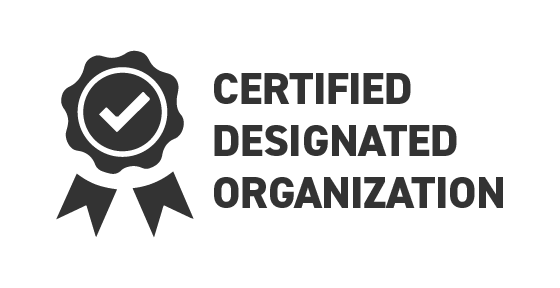 Launch Academy is a designated organization of the Canadian Government's Start-up Visa Program and a designated referral partner for the Global Talent Stream Program. Launch's Maple Program helps tech companies expand their business to North America and supports their access to Canadian Work Visas and Permanent Residency for entrepreneurs, executives and their families.
Launch + the Maple Program
Launch is Western Canada's leading non-profit tech hub, focused on helping entrepreneurs launch, fund and grow their startups since 2012.
Program Details, Features & Costs
The program is broken up into 5 phases, over an aggregate span of approximately 18 to 24 months. The 1st Phase is 2 months in nature and occurs over a series of virtual workshops and online office hours. The 2nd Phase's schedule is dependent on the company's own timeline but is expected to be completed within 3 months following the completion of Phase 1. The 3rd Phase is also completed virtually online prior to the company's arrival into Canada and typically 2 to 3 months in length. The 4th Phase occurs at Launch Academy in Vancouver and spans over four months. The 5th Phase takes place over a 12 month period both virtually and in-person and functions as a support system as companies solidify their operations in Canada.
Private workshops on immigration, incorporation in Canada, transferring IP to Canada, accounting and tax implications, and more
Virtual Office hours with some of the brightest minds in Startups
1 on 1 mentorship with a dedicated lead mentor assigned based on your business needs
Business matchmaking for your company's needs
4 months of dedicated space for the company at Launch, Vancouver's leading startup hub
Exclusive invitations to CxO Summits, gatherings of high-level executives from the best startups in North America
2 tickets to Traction Conference – North America's Leading Growth Conference
Unlike other programs, Launch does not take equity in your company. Instead, there is a program fee starting at $28,000 USD (plus applicable taxes) for the program. Fees are broken down into 7 payments throughout the course of the program over a 24 month period. Optional programs are available for additional support and access to additional resources.
As Launch is a not for profit organization, all program proceeds will be reinvested back into building the Canadian tech and talent ecosystem.
Please note that the Maple Program fees are not correlated to the success and failure of the company's immigration status, but rather for the programming and services provided to help companies acclimate to the North America Market.
If you're applying to our Maple Program in order to be eligible for the Start-up Visa (SUV) Program, make sure you meet the SUV's program's basic requirements first. You can see the full list of requirements here.
For example: Each co-founder must individually hold at least 10% of the company's voting rights and all founders together must hold more than 50% of the new Canadian company's voting rights.
The Maple Program was created by Launch to aid international companies currently at Seed, Series A or higher with their growth and expansion to Canada and North America through providing a landing pad with resources, mentorship, networking, and business matchmaking to overcome the challenges that occur when moving a business and family to Canada. The program is designed…READ FULL PROGRAM GUIDE HERE »