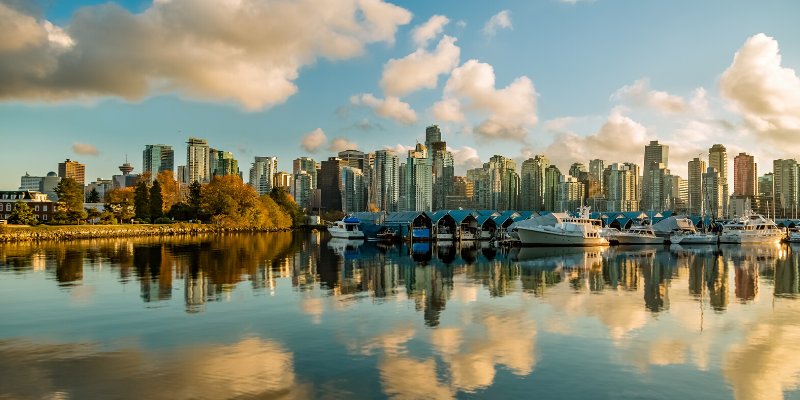 Pitch Night Vancouver | Nov 19
On November 19th, we're hosting our next Pitch Night Vancouver in partnership with Startup Vancouver at Terminal.
Volition Events has hosted 71 pitch events across Canada, the U.S., and Europe. This event provides a comfortable space for entrepreneurs to gain practical experience and valuable feedback on their 3-minute pitch and presentation, in front of an industry panel and live audience.
TICKETS
Your ticket includes pizza and non-alcoholic beverages. If you are registering to pitch, you do not need to register for a ticket as well. Follow the link below to register to pitch: you will receive a confirmation email regarding your spot within 72 hours.
A percentage of ticket sales will be donated to StartupVancouver, to support their efforts within the Vancouver startup and entrepreneurial ecosystem.
REGISTER TO PITCH (3-minute pitch): https://forms.gle/6P28esRzB2N9F2kw8