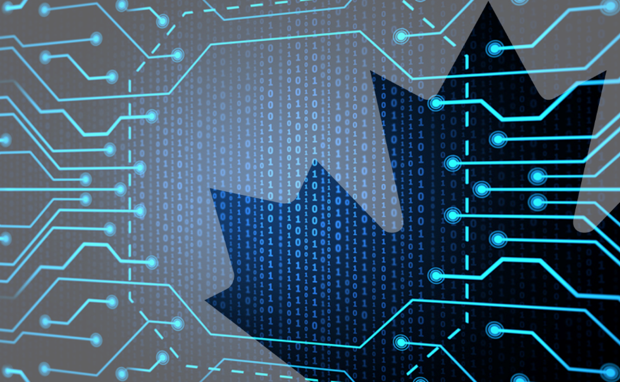 National industry engagement technical workshops for the Information and Communications Technology (ICT) sector
The CRA is launching a first: a series of national workshops aimed at directly supporting businesses conducting R&D in the ICT sector. During these workshops, businesses will gain valuable insights into
how to best relate their innovation to SR&ED. Useful tips and best practices will also be provided which will help in ensuring businesses receive their full entitlements under the SR&ED program. This is also an opportunity for businesses to engage directly with the CRA.