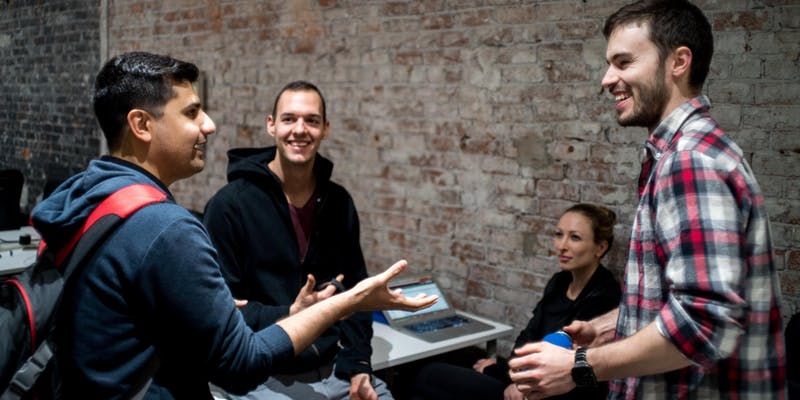 Lighthouse Labs Vancouver: TechStarters Code Night
Have you hit a roadblock in your learning to code journey? Want to begin coding, but don't know how to get started? TechStarters aims to provide a space for coders of all levels to come together, work on projects and chat. Join us at the Lighthouse Labs campus anytime between 6pm and 9pm for TechStarters Code Night!
This is a casual, friendly evening where everyone is welcome. We encourage you to work on current projects, school work, explore free coding resources or just chat tech.